Cradle of Persia: Cheat Codes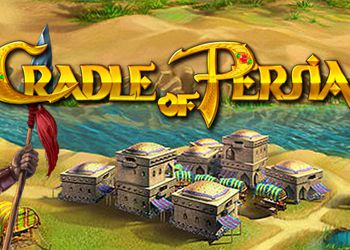 Double Chains:
Starting A New Level With Double Chains, Feeling That You Will Not Be Able to Complete The Level, Make A Way Out Of the Game. Then Start The Game Again, SO You Will Have Solitary Chains, Which Will Make It Easier to Pass the Level.
Double Chains:
In Many Levels With Double Chains There Are Two Subjects for Clutch. Click On The Clover, Next To the First Subject, Then on the Other. So You Will Spend Long Chains and Collect Glasses.
Download File
The download link will be available via
30
File not available