Dark Messiah Of Might And Magic: Tips And Tactics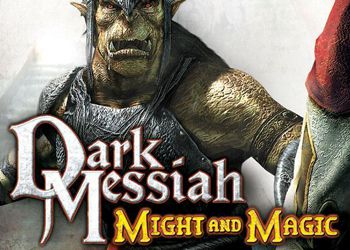 Council at the battle with Shaman and the leader of the orc.
When the battle starts, run away from it and jump onto a stone that is near his helpers. As soon as you jump out, shoot from the bow in any orc, the rest along with the leader will run away in the opening, then, standing on the stone, get onions and destroy one by one! Time will take 10 minutes, but you will save nerves, magic and power!