Dark Messiah Of Might And Magic: Tips And Tactics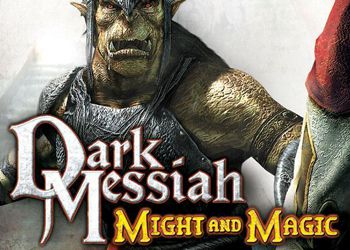 Cyclops elementary to kill onions: shoot – we swinging, shoot – we swinging, and just 10 times…
I, passing the game, found 3 lightning shields:
7 Chapter: Immediately As I appeared, jump into the water to the left and float into the hidden cavity, there is the first shield.
8 Chapter: It was described above, Goblin Pool.
9 Chapter: As you pass, you will see it in one of the houses over the fireplace.
Kill the warrior, armed with a sword "Blood" and a lightning shield, almost impossible.
General Tip: During the game, climb all holes and slots, and then there will be no problems with equipment.