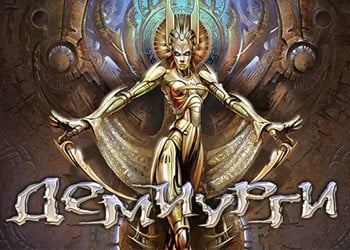 Call / Remove The Console [~]. In The Console, Type [EtherRevelation], Press [ENTER] AND ENTER CODES.
Strategic Mode:
Open_Fog – Remove The Fogra of War.
hide_fog – RETURN THE FOG OF WAR.
Lose – Play A Mission.
WIN – Win The Mission.
Save – Fast Saving.
Load – Fast Download Game.
Player – Player information.
Give ALL – Get 15 Units of All Resources Except The Ether.
View Resources – Information ABOUT Resources.
Combat Mode:
Lose – Lose Battle.
WIN – Win Battle.
View_Hand – LOOK INTO THE OPPONENT'S HAND.
Hide_Hand – Remove Information About the Hand of the Embe.
Swap – Swap Places with An Opponent.
View Army – Information about Your Army.
View hand – Information About Your Hand.
View Players – Information About Battle.
View Spells – Display A List of All Spells and Creatures In The Form of 4-icon Codes.
Add Spell "Code" – Add Spell.
Add Creature "Code" – Add Creature.
CHANGE HEALTH "NUMBER" – SET THE HEALTH OF THE HERO (EXCEPT NUMBER 100). Change Mana "Number" – to Ask The Number of Mana of The Hero (Except Number 100).
100% Action Codes On The Version of the Game from the company "1c"
Download File
The download link will be available via
30
File not available