Diablo: Cheat Engine Table [1.09]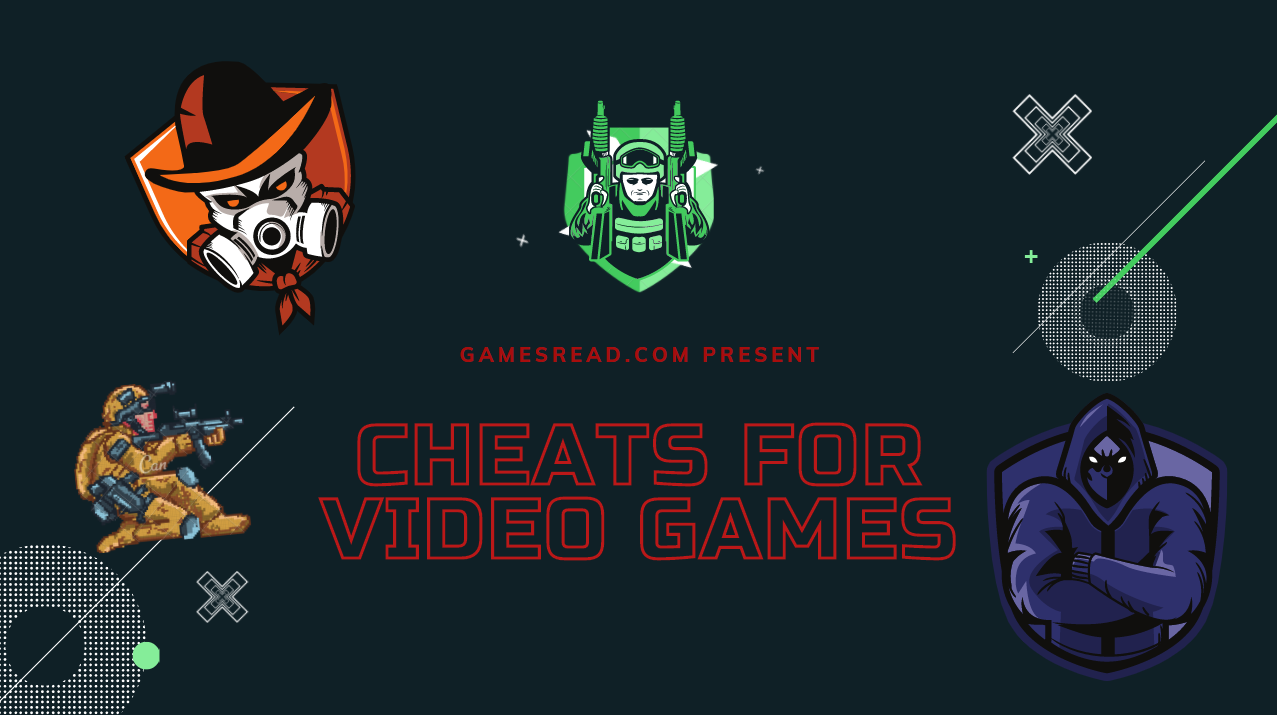 Comments from the author:
Diablo: Cheat Engine Table [1.09] Free Download
DIABLO V1.09
Here you got a table for Diablo v1.09 and this is tested in Windows 10 Pro 64Bit and there was no problem playing this game. This is a pointer based table, but there are a little bit trouble with the gold here, but it work
The CE table contains:
– Points to distribute
– Max health
– Max mana
– Max Ability Points
– *** Gold
*** = You can get lot of gold, but you need to place some gold in one cell to an another cell to gain 5000 on each cell. The cells you need to use are lower left corner + 1 cell left + 1 another cell left in the bottom row of the inventory.
Launch process:
1. Start Cheat Engine, "Load" and select a table
2. "Select a process to open", select the game process.
3. Put a cross in the first checkbox.
4. Select the option you want, put a cross.
You can download Cheat Engine from our server here.
Download File
The download link will be available via
30
File not available