Dragon Age: Inquisition: Save Game Editor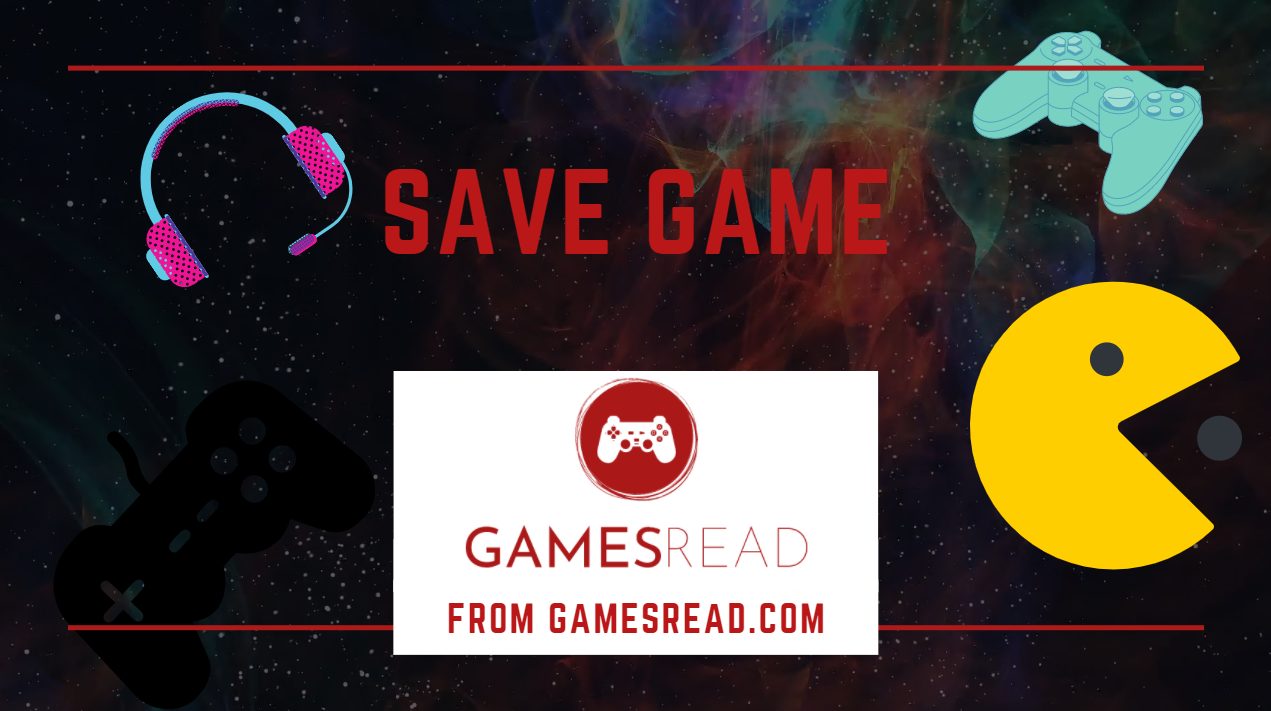 This save editor allows you to bypass Keep and get the history for yourself.
Instructions:
1. Requires saving with the desired history;
2. Create a character;
3. Save as soon as control over the character is given;
4. Run DAISaveGameEditor.exe;
5. Click "Open" and open the save from point 3;
6. Click "Import World state" and select save from point 1;
7. Click "Open";
8. The "WorldState Import Log" window appears;
9. Click "Close";
10. Click "Save";
11. Save to another folder with the original save name from point 1;
12. Delete the old save from point 1;
13. In the folder where the save from point 1 was, we drop the save from point 11;
14. We play.
Dragon Age: Inquisition: Save Game Editor Free Download
Some additional information:
1. Variables BOOL are changed (TRUE / FALSE) by double-clicking.
2. Set the flags of the "Whether DAO \ DA2 Passed" type to TRUE.
3. It is impossible to change the race/class/gender of the Inquisitor.
4. Unfortunately, you won't be able to wind up these very resources through the resource flags. Their only use is collecting quests. We need 10 pieces of onyx – we draw these 10 pieces of onyx for ourselves. They will not appear in the inventory, but they will be counted in the task.
5. To edit the size of the inventory, you need to buy at least one improvement in its size in the perks of the Inquisition.
6. You can view/edit the approval of satellites.
A bunch of unsorted flags was dumped in the raw file. Added it in case anyone wants to dig in and find something interesting. Somewhere there are flags associated with the novels.
By the way, if you want to play an awesome game with friends you can try agario unblocked to play together. Agario is one of the most popular browser games, because of its simplicity and addicting gameplay.
Screenshots:
Download File
The download link will be available via
30
daisavegameeditor.rar