Fallout 4: Cheat (Cheat Terminal / Cheat Terminal) [0.0.45]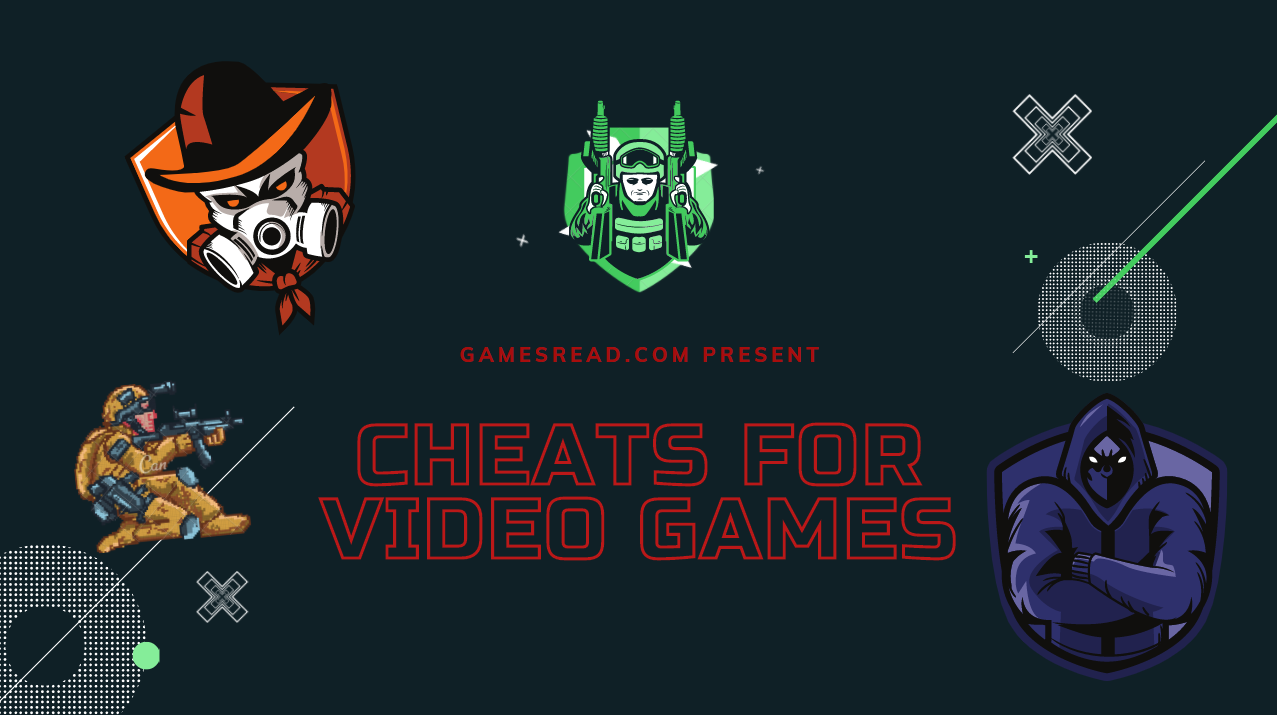 ATTENTION !!!
Fallout 4: Cheat (Cheat Terminal / Cheat Terminal) [0.0.45] Free Download
I AM NOT THE AUTHOR !!! I AM ONLY A SPREADER !!! BUT I WILL TRY TO ANSWER THE QUESTIONS IN COMMENTS! The description was made not by me, but by the localizer of the mod. Thank you for attention. 
Description:
This is a complete overhaul of my rogue menu by gir489.
He did a great job with this mod and fundamentally improved everything that was in my version. New features have been added that weren't there before, such as God Mode for PC and consoles, infinite ammo and more. 
Many thanks to gir489 for the work already done and the upcoming updates. 
The Holodisk "Portable Rogue Terminal" will automatically be added to your inventory. Make sure to plug in the mod! If the holodisk does not appear in your inventory, delete the mod, load the save and save again, and then reinstall the mod. 
Added features:
– God 'mode
– Endless ammo
– Endless OD
– Easy picking of locks
– One Shot Kill 
– Always critical hits
– Increasing resistance to chemistry
– Perfect accuracy in VATS
– Change of weather
– Change of appearance
– Crafting workbenches 
– Personal vaults 
– Adding covers
– Adding weapons (+ DLC)
– Adding ammo
– Adding armor
– Adding clothes
– Adding weapons and modifications
– Adding legendary properties to weapons and armor 
– Adding materials to create items
– Adding S.P.E.C.I.A.L Points
– Adding ability points
– Adding levels
– Adding ability logs
– Adding quest items
– Teleportation to test locations (QASmoke)
– Teleport to the created markers 
– Teleport to Automatron location
– Far Harbor teleportation
– Creation of companion creatures 
– Creation of settlers 
…And much more!
Installation:
1) Unzip the archive and move the contents to the Fallout 4 / Data pack.
2) Activate the mod in the launcher or in the game itself. 
Description and localization of Cheat were taken from Modgames.net
Download File
The download link will be available via
30
File not available