Fallout 4: Save Game (level 52, girl. 7 possible partners)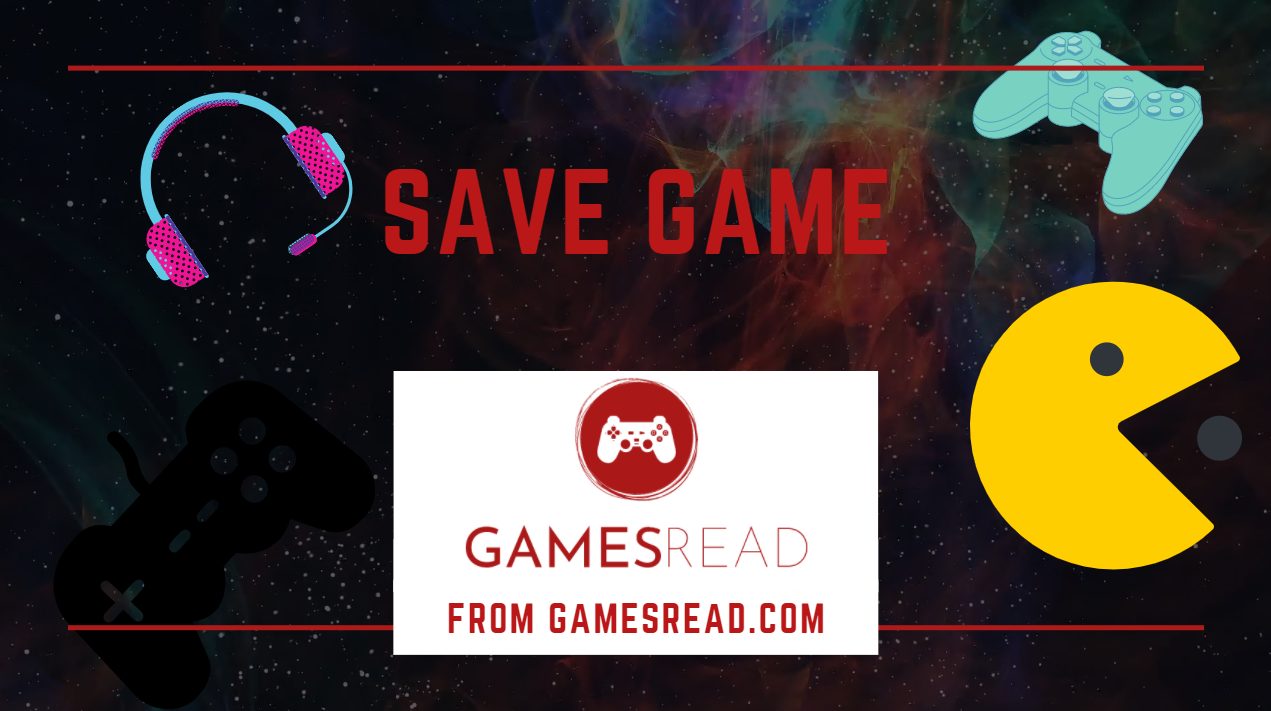 A game without cheats and mods. The version of the game is somewhere 1.7
You must listen to the radio to start 4 DLCs: Vault-Tech, Locations, Away from Home, Mechanical enemy
My bases: Red Rocket Truck Parking and Home Base in Diamond City. Rooftop in Red Rocket – Power Armor.
Fallout 4: Save Game (level 52, girl. 7 possible partners) Free Download
Main quest – Meet Amari (infiltrate Kellogg's brain)
Minutemen – 26 settlements. The settlements are connected by supply lines, except for my bases. Quests: 1. Help protect Oberland Station. 2.Clean the settlement zz.
Brotherhood of Steel – quest: No mercy (meet Mason)
Subway – quest: Follow the path of Freedom
Possible partners – Curie, Dance, Doggy, Nick Valentine, Piper, Preston Garvey, Strongman.