Fallout Tactics: Brotherhood Of Steel: Tips And Tactics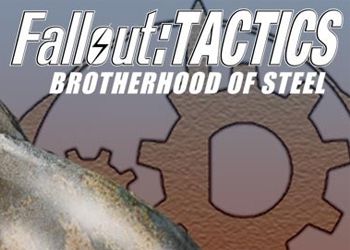 Editor entries you can change only your hero. But you can enhance the skills to the maximum and other characters. We pass the first mission. I don't spend glasses on skills. We recruit recruits. I remember the number of glasses from anyone (who has them). We turn the game, run DetectiveStory, we are looking for a value (varnish points) * 256. If it turns out more than three – we spend one point and repeat the search. As a result, three addresses are obtained. Freeze them (better to put a value of 12800, t.E. 50 * 256).
We increase the skills to a maximum of all. If it does not work for recruits, you can enhance it later. With such an operation, there may be freezing games, but after saving some skills may return to the previous level and in any case will have to re-search the addresses.