Football Manager 2019: Cheat Engine Table [UPD: 02/06/2019] {tdg6661}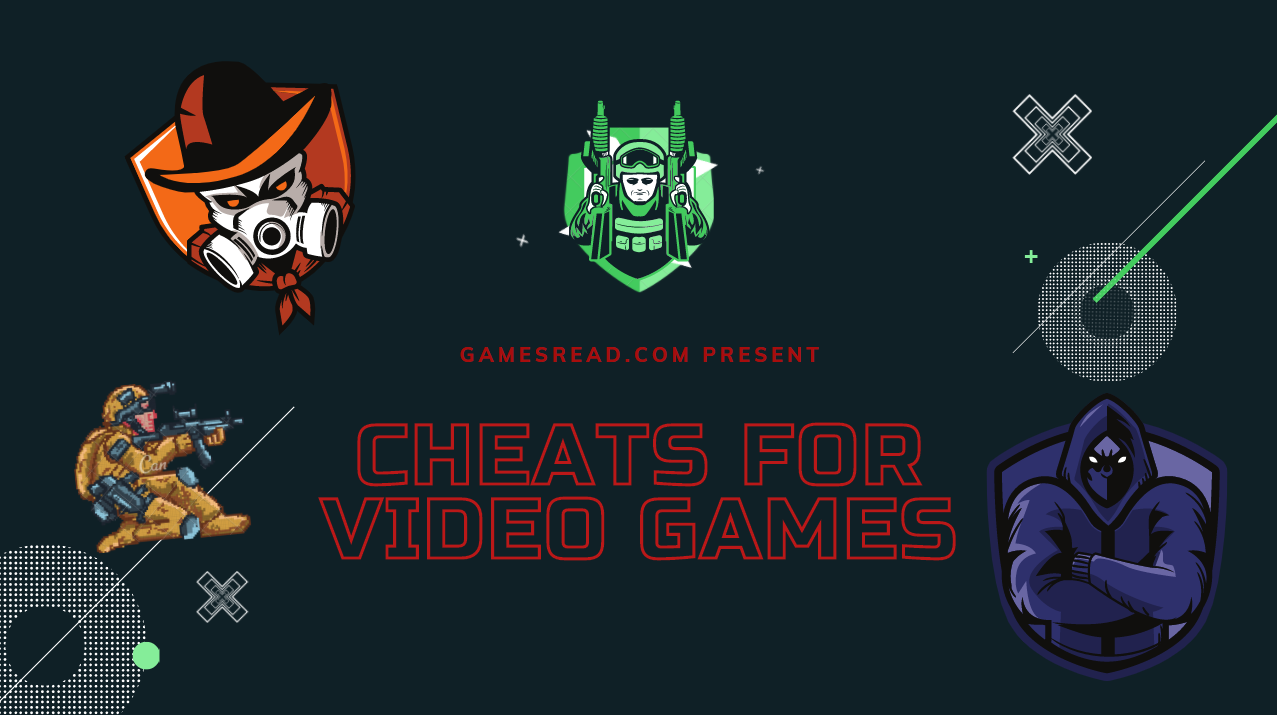 Edit Player
Football Manager 2019: Cheat Engine Table [UPD: 02/06/2019] {tdg6661} Free Download
Details
Reputation
Contract
Abilities
Attributes
Positions
Edit Club
Details
Finances
Facilities
Youth recruitment
Morale
Edit Staff (Experimental)
Details
Reputation
Contract
Attributes
Edit Competition (Experimental)
Details
Reputation
Colors
Edit Human Manager
Details
Contract
Attributes
Become Unsackable
Squad Registration Options
Tips / How To:
Go to Player / Club profile screen to get value.
I suggest to turn on "Show Unique ID"at game settings.
Known bugs:
Sometimes it shows ????? (needs to be refreshed) in the value so try to Continue the game and go to Player / Club screen again.
For those who have problems with Player section, please download pointer archive and see instruction!
Launch process:
1. Start Cheat Engine, "Load" and select a table
2. "Select a process to open", select the desired process.
3. Select the desired option, put a cross.
You can download Cheat Engine from our server here.
Download File
The download link will be available via
30
File not available