Grand Theft Auto 5 (GTA V): Cheat (Tongue ZykoS for GTA V) [1.40]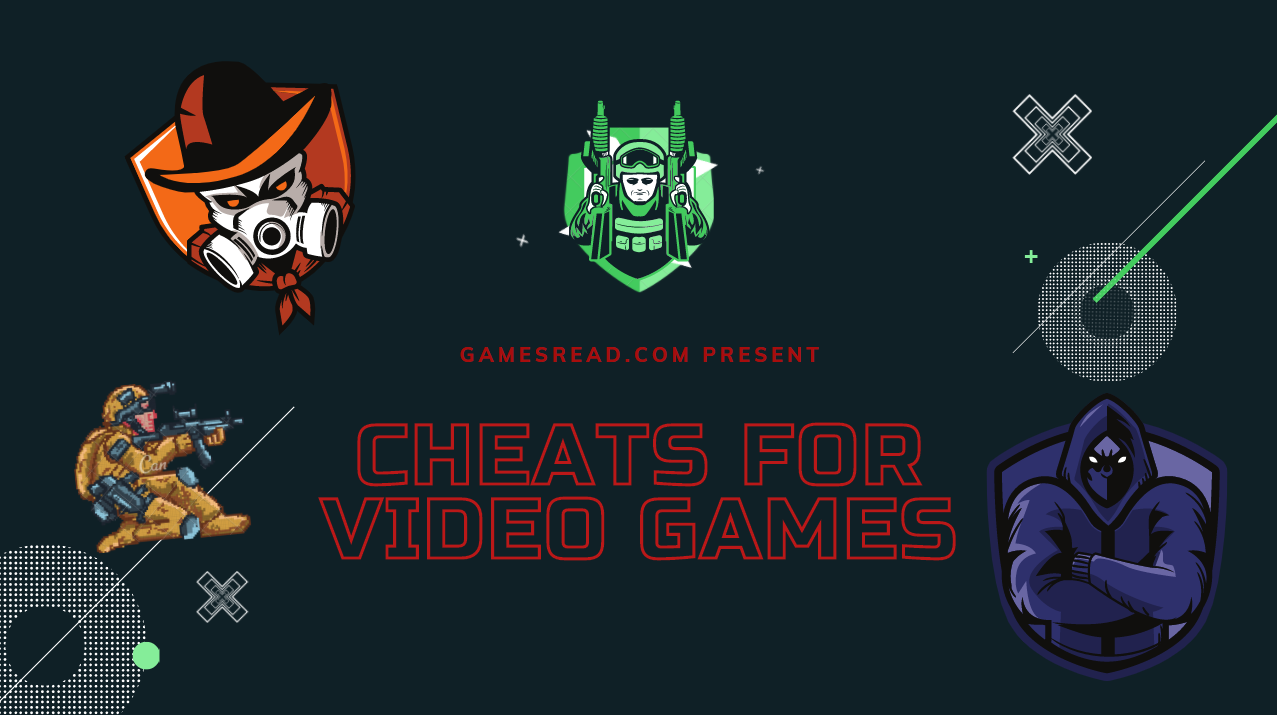 So, a new menu was released, from an unknown developer.
Grand Theft Auto 5 (GTA V): Cheat (Tongue ZykoS for GTA V) [1.40] Free Download
According to reviews, the cheat is good.
Let's take a look at the functionality right away:
Changing models
Desired wanted level
God 'mode
Invisible man (invisible)
No pedestrians
Super jump
Never wanted
Fast run
Fast swimming
Superman
Off the radar
To fly
Tiny player
Mobile radio
Suicide
New look
Purifier
Attach things to the player
Water loop
the fire
Freezing
Shake the camera
Visual
Blast loop
Blow it up
Kill him from the car
Ram player
Demi-god mode
Horned car
Clone Player
Spawn bodyguard
The enemy is revealed
Attach
Detach
Cage player
Kill his ass (only when the master)
Give all weapons
Weapon options:
Give all weapons
Endless ammo
Explosive ammunition
Fire ammunition
Explosive hand-to-hand combat
Rainbow pistol
One Hit Kill
Rapid fire
Car options:
Fighter vehicles
Car God Mode
Engine is always on
No gravity
Rainbow car
Repair the car
Max car
Flip car
Open doors
Close the doors
Speed
Thrust
Brakes
Miscellaneous Options:
Weather
Kill Peds
Explosive pins
Blow up cars
Delete cars
Select Time
Set time
Recovery:
Unblock all
Clear Badsports
Level parameters
Money:
Money drop by 2k
Settings:
Protection
Close the game
Control:
F5 – Open Menu.
Down / Up Arrow – Move down / up through the menu
Space – Select
Enter – Return or Close.
Installation:
All files from the archive, transfer to the game folder.
Download File
The download link will be available via
30
File not available