Grand Theft Auto San Andreas: Save Game (Collection of save 100%)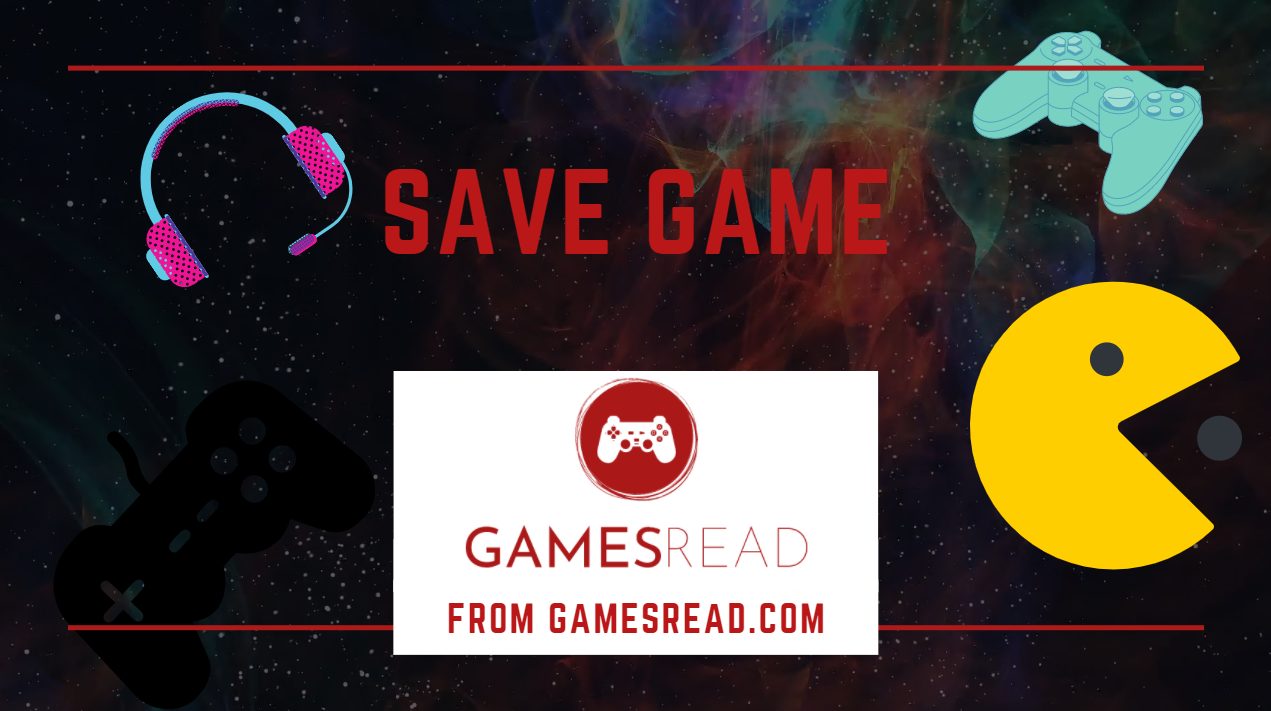 A collection of saves for the game GTA San Andreas 100%.
Complete walkthrough of the game, save made after each mission.
The game is 100% completed. Saves were made after each mission. Completed all the main missions, additional ones, as well as absolutely everything that is not required to complete the game 100%, for example, the thief's mission, triathlon, unique jumps, the capture of all gang territories and others.
Grand Theft Auto San Andreas: Save Game (Collection of save 100%) Free Download
Throughout the game, CJ never went to the hospital or jail. During the passage, cheat codes, trainers, etc. were not used. The version of the game used for passing is the original edition in Russia from 1C. No mods were built into the game, including the Hot Coffee mod, as well as third-party crackers.
During the passage of the game, the maximum amount of money was earned – 999,999,999 million dollars, all clothes were bought in all stores. Unlocked all costumes and unique vehicles from all Karl's girls. Relationships with all girls are 100%. All Karl's characteristics have been pumped to the maximum, such as endurance, musculature, respect. Shooting from all types of weapons available in the game has also been pumped to the level of a gangster. All schools are completed with gold, all bonus vehicles are unlocked. Completed mission "Brown Thunder" to level 555. Rating in the game – "True Gangster – 224697".
In total, the collection contains 189 different saves. I hope you enjoy this collection and will be useful.
All saves are made for the first slot in the game.
In order to use the save – you need to copy it to the "GTA San Andreas User Files".
If necessary, the save can be placed in another slot. To do this, replace the number in the file name "GTASAsf1.b" with any number from 1 to 8.
The author of the collection – © Yuri Derzhavin.
Download File
The download link will be available via
30
File not available