Grand theft Auto: San Andreas: Tip (Getting money)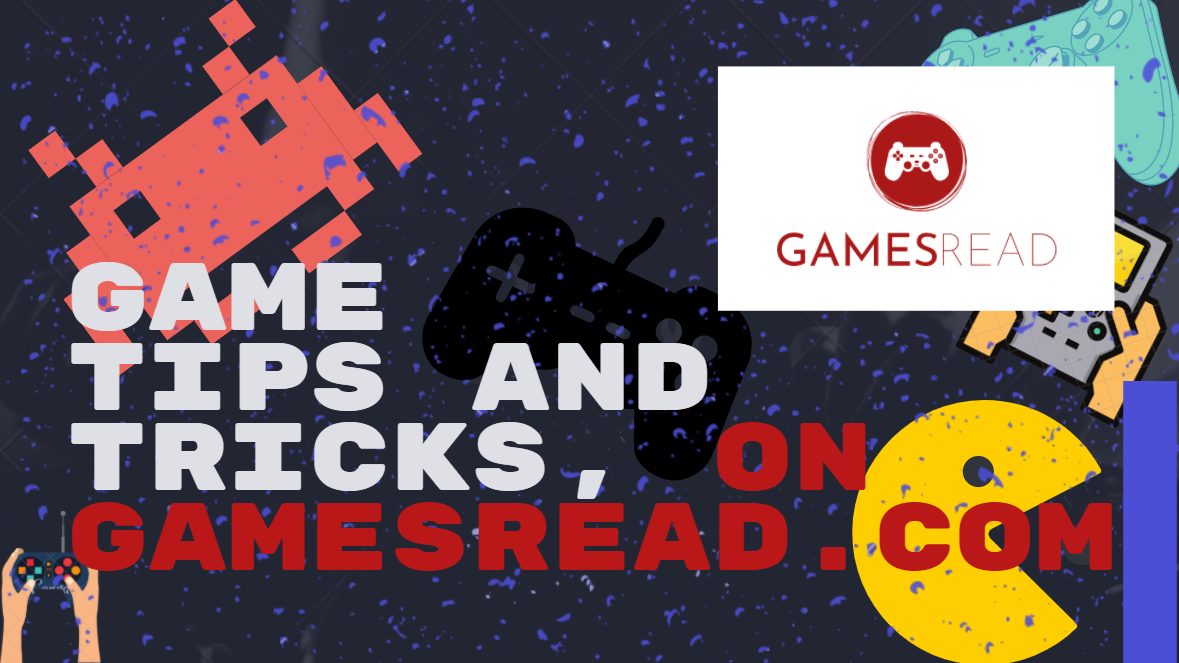 At the very beginning of the game, complete all secondary missions (medic, firefighter, policeman, etc.)
After that, we buy a house, save and go to the races, there we bet on those who are less likely to win, and therefore the higher the amount paid for their victory.
If you lose them, you can reboot.