Harry Potter And The Half-Blood Prince: Tips And Tactics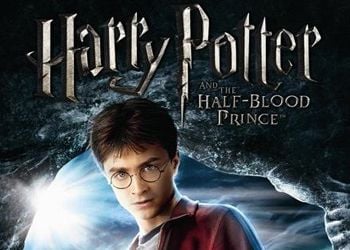 The way to defend a quick and easy victory in duels:
When learn to use the "Levicpus" spell, immediately use it at the beginning of the duel. When the enemy hangs, approach it closely (then the spells will be exactly, without scattering) and clamp the right mouse button to accumulate the power of the spell. On the weak opponents, there is enough one blow to superzaclination, there are enough two shots for stronger, or one reinforced superellination (even longer hold the right mouse button).