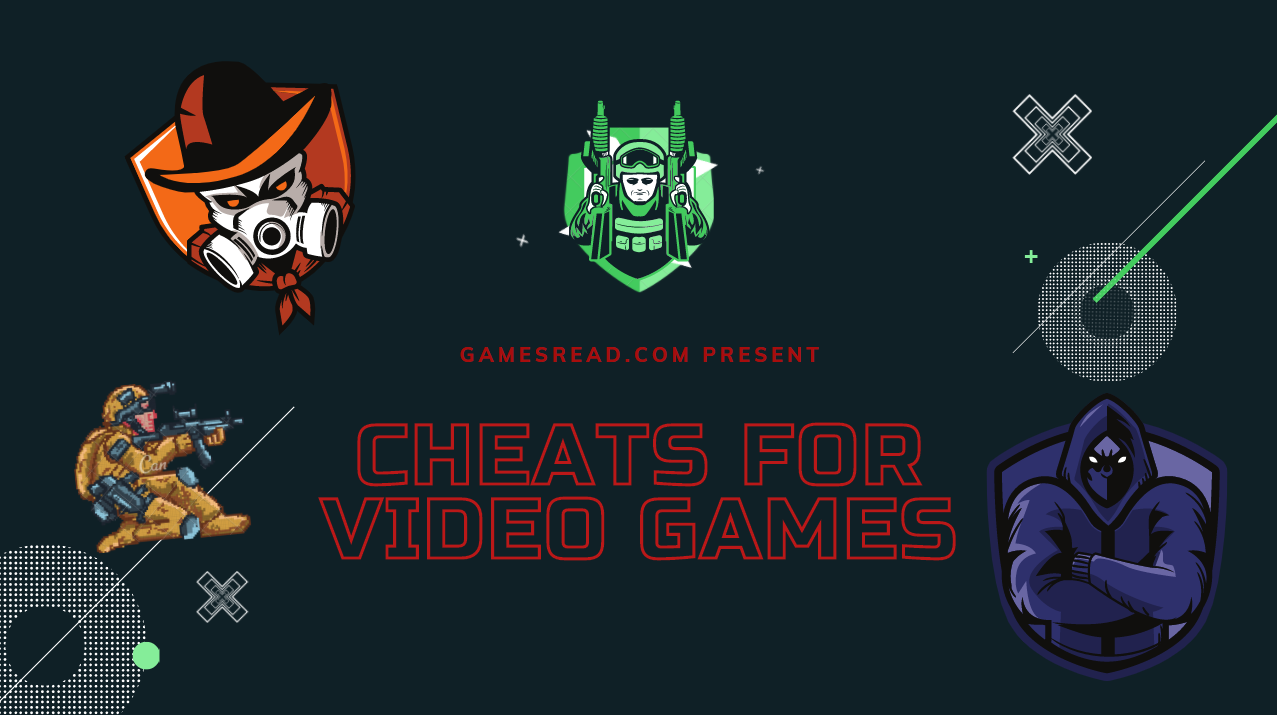 Go to the root directory of the game, find the Data folder, in it the general.vol file
I-Ninja: Cheat Codes Free Download
Open it in a text editor. Scroll almost to the end until you come across the lines:
"NAME ININJA // Name of game" and more.
Change the OFF values ​​to ON opposite the values:
NAME NINJA // Game name
WAD 9-98 // First readable WAD
LANGUAGE ENGLISH // Language
PAL OFF // PAL or NTSC
DEBUG_CHEATS OFF // Debug cheats on / off
DEBUG_TEXT OFF // Show debug text / gfx
DEBUG_FLY ON // Flight mode on / off
LEVEL_SELECT ON // Level selection on / off
DEMO_LEVEL_SELECT ON // Only show * levels in level selection
SOUND ON // Sound on / off
BUILD Version: 03.00.00
Attention! These lines occur twice, change the ones where at the end of BUILD Version: 03.00.00.
LEVEL_SELECT and DEBUG_FLY – as I understand it, these items work only after activating the cheat mode.
Only ON and OFF values ​​can be changed!!!
Personally, it was enough for me to change the DEBUG_CHEATS value to ON and that's it.
All levels are available in debug mode!
You can also use my files.
Download File
The download link will be available via
30
File not available