Kerbal Space Program: Cheat (HyperEdit) [1.5.8]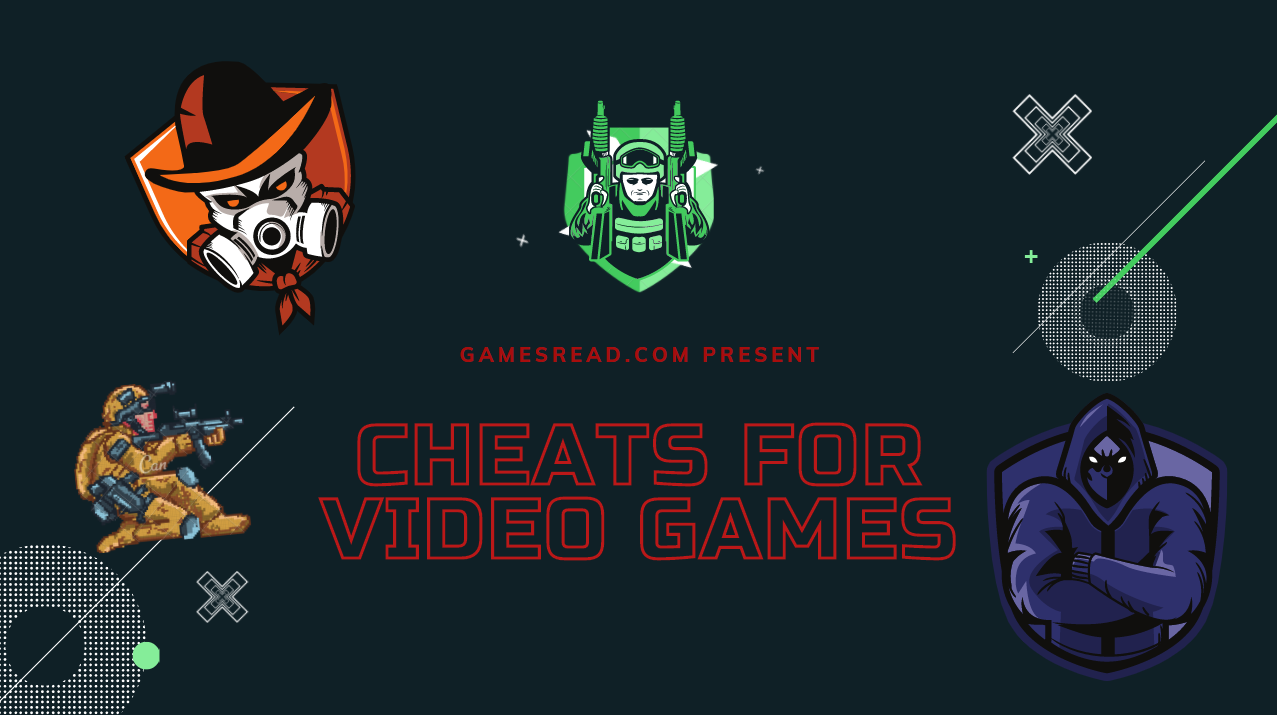 HyperEdit is a plug-in for the Kerbal space program that allows you to teleport any ship and edit any orbit, even a planet. And also does some other things
Kerbal Space Program: Cheat (HyperEdit) [1.5.8] Free Download
How to activate in the game.
During the game, press the large letter "H" in the upper right corner of the screen, or press ALT + h
To install, simply unzip the downloaded file into the KSP game folder along with the KSP.exe file. If done correctly, this will create a "Kerbaltek" folder inside GameData.
Download File
The download link will be available via
30
File not available