Mafia: The City Of Lost Heaven: Tips And Tactics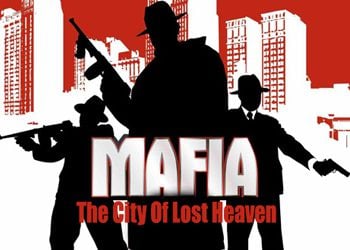 In the second mission, where you need to deliver passengers, the fourth passenger, which must be taken to the Bar "Pompey", it turns out to be Paul9. After he comes out of a taxi, you will see how I am going to IM.
In the missions "Running Man" there are 3 jokes:
1 – When you first wrap a corner, a man in white trying to open the window with a steel rod
2 – When running in the second alley, a man in black says that he has a meeting with a girl in a lane, and that he cannot wait for her. When you run out of the third alley, then you see the most girl in yellow clothes and she says her guy appointed a meeting in some lane, but she does not know in what.
3 – in the second alley of everything already known picture "Pissing man"
If in the mission "Elections", before descend to the hatch at the old prison, dunk the man and not hide his body, then at the exit from prison to you the FBI agent and is usually united if he finds a weapon, he will arrest you. But remember while the FBI agent goes to you, you can always get the gun and soak it!