Mass Effect 1: Save Game (Rare Save Game, Renegade, 100%)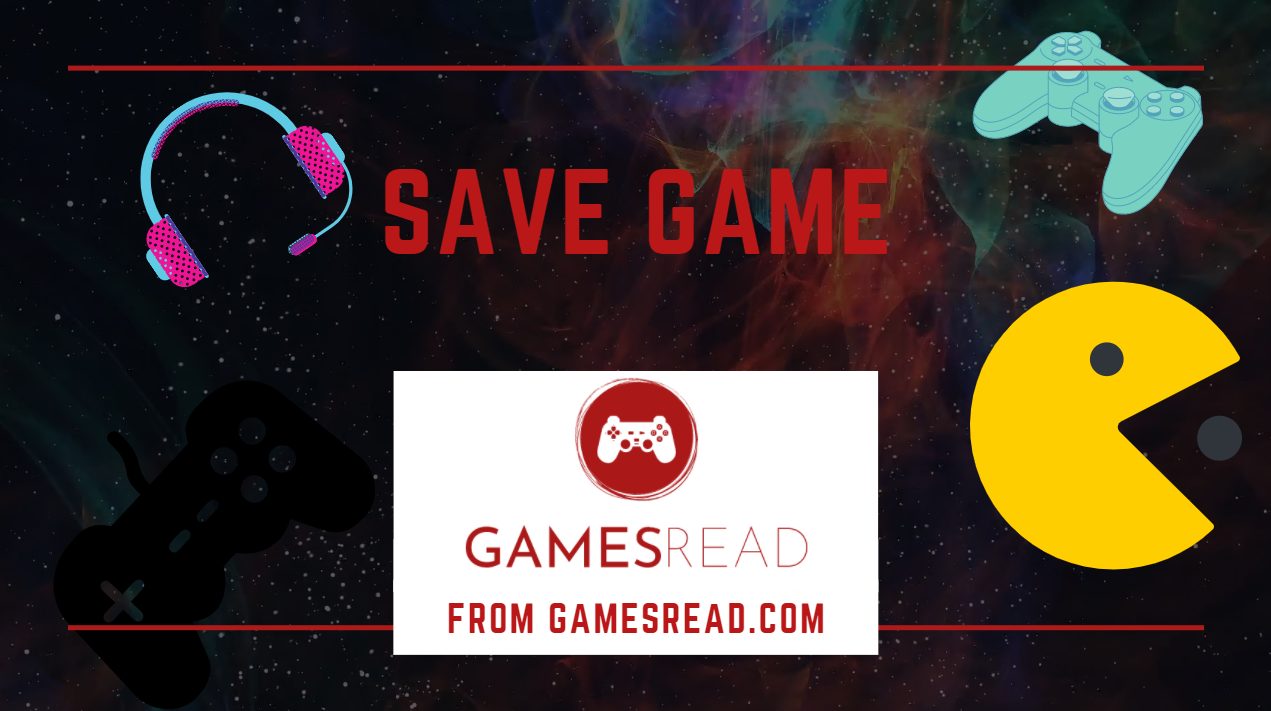 I present to your attention (RARE SAVE FOR MASS EFFECT 2 Renegade 100% PASS
Throw here C: \ Documents and Settings \ Admin \ My Documents \ BioWare \ Mass Effect 2 \ Save \ ME
You will rarely see such a passage.!
Diego Shepard
Wanderer
Ruthless
Soldier
Important
Mass Effect 1: Save Game (Rare Save Game, Renegade, 100%) Free Download
1. Colony on FEROS DESTROYED
2. Rachni left killed
3. Rex killed by Ashley
4. Kaidan died
5. Romance with Ashley
6. Council killed
A huge number of quests completed.
Download File
The download link will be available via
30
File not available