Metro 2033 – Redux: Cheat Engine Table [1.0.6] {TheyCallMeTim13}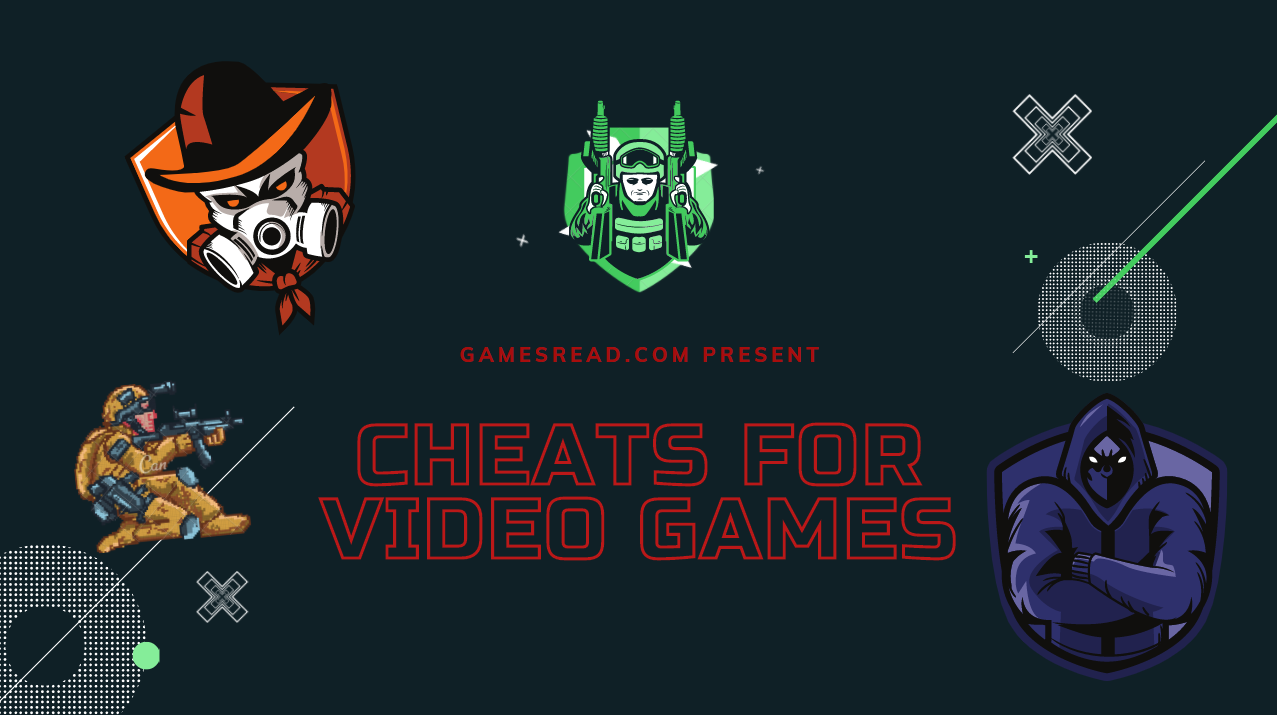 I2CETState


Metro 2033 – Redux: Cheat Engine Table [1.0.6] {TheyCallMeTim13} Free Download

Saves and loads table state (i.e .: what memory records are enabled).
Uses named states (i.e .: 'default', 'testState', or 'SuperCheated'), if no name is given then 'default' is used.

Save Table State: Default
Save Table State: Casual
Save Table State: Full
Save Table State: Test
Load Table State: Default
Load Table State: Casual
Load Table State: Full
Load Table State: Test

Pointers
Health Dec. Hook
Combatant Health Dec. Hook
Health Inc. Multiplier
Infinite Med Kits
No Reload
Infinite ammo
Ammo pickup multiplier
Ammo Cap. Multiplier
Infinite throwables
Throwables Pickup Multiplier
Infinite turret ammo
Infinite Air Pressure
Weapon Charge Dec. Multiplier
Weapon Charge Inc. Multiplier
Gas Mask Durability Dec. Hook
Infinite Filter Reserve
Filter Reserve Pickup Multiplier
Infinite Filter
Filter Dec. Multiplier
Battery Dec. Multiplier
Battery Charge Multiplier
Charge Battery Anytime
Super Accuracy {SunBeam}
No Recoil {SunBeam}
Weapon Fire Rate Hook
Big Clip
No Weapon Heat
No Turret Heat
General Helper Scripts:
Fill Health
+50 Military Rounds
+100 Military Rounds
+500 Military Rounds
Fill ammo
Fill Battery
Fill Air Pressure
Charge Weapon
Fix gas mask
New Filter
Fill Filter Reserves
Other Features:
Auto Table Updater
Auto Attach to process
Simple Logger (with levels)
Debug Section:

Helpers:

Print Game Module Info
Print Game Module Version
Enable Compact Mode
Disable Compact Mode
Set Logger Level: WARN (Default)
Set Logger Level: INFO
Set Logger Level: DEBUG
Set Logger Level: TRACE

All hooks have their own section, check scripts for real hook names.
Launch process:
1. Start Cheat Engine, "Load" and select a table
2. "Select a process to open", select the desired process.
3. Select the desired option, put a cross.
You can download Cheat Engine from our server here.
Download File
The download link will be available via
30
File not available