No Man's Sky: Save Editor [1.5.21]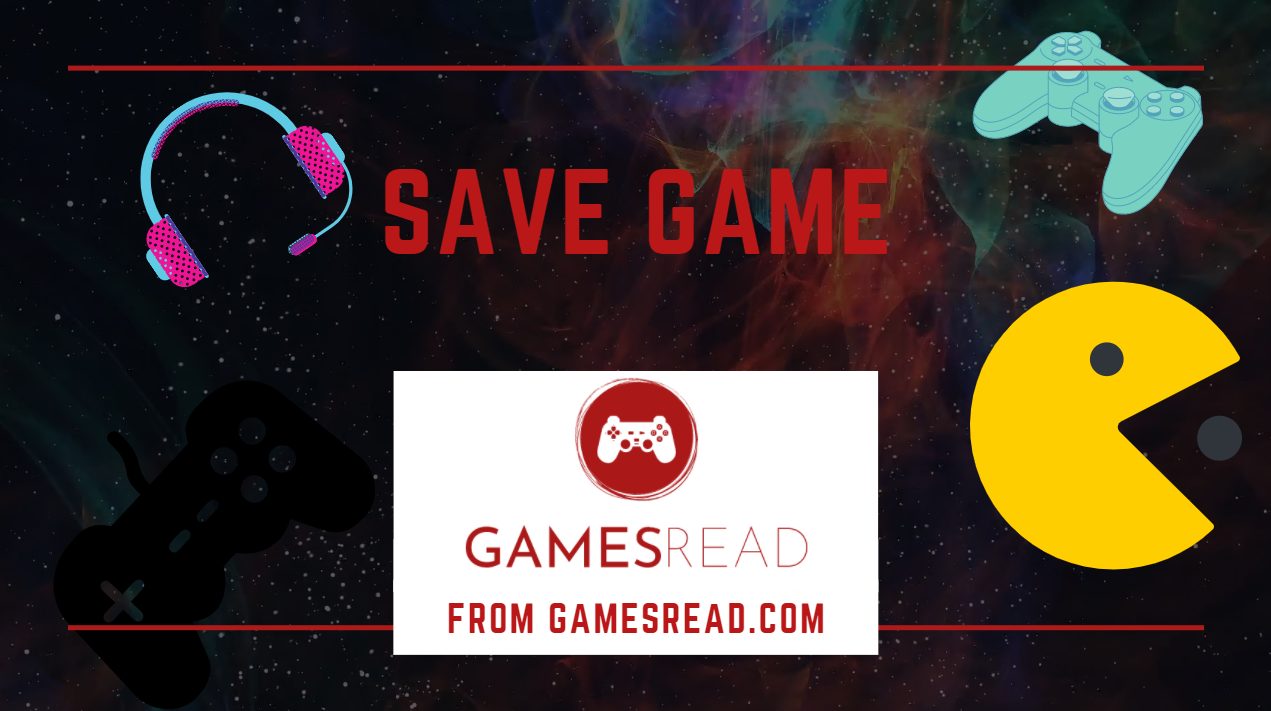 1. Unpack the archive to a place convenient for you.
2. Run the NMSSaveEditor.bat file.
2.1 If you cannot start, try "run as administrator"
2.2 It is also possible to run through the .JAR file itself 
3. When the main window opens, find the folder where your save is located and select the last one.
No Man's Sky: Save Editor [1.5.21] Free Download
If you select not the last save, the program will warn you. 
4. Change whatever you want!
Java 8 or higher is required to run
 Now I will publish here, and not in the "files" section
Change log
1.5.21 – Update (23 August 2018)
Updated broken slot detection to cater for the error in save file when slot is repaired in-game.
1.5.20 – Update (22 August 2018)
Added escapes for unicode characters in the raw JSON editor (should prevent a crash).
Added detection for truncated (corrupted) save files and added them to the recovery mode.
1.5.19 – Update (20 August 2018)
Changed the editor to store all backup files in new backups directory (under same directory as editor).
Updated save file modification detection and handling to make it more robust, and gave user much more control over the auto-load feature by providing an opt-out.
Added ability to backup / restore freighter bases.
Fixed an issue where Atlas words tickboxes could not be edited.
1.5.18 – Update (19 August 2018)
Added "Move Base Computer" function which allows users to swap their base computer with a pre-placed Signal Booster.
Added a new Frequestly Asked Questions help file.
1.5.17 – Update (17 August 2018)
Updated items list for NMS 1.57
Updated freighter home seed to clear the old freighter NPC structure when set.
Added search function to Add Item dialog.
Fixed some minor display issues on the main tab.
Fixed some missing item names in the items list (eg: Star Silk)
Download File
The download link will be available via
30
File not available