Payday 2: Cheat (PiratePerfection Reborn) [1.1.1f]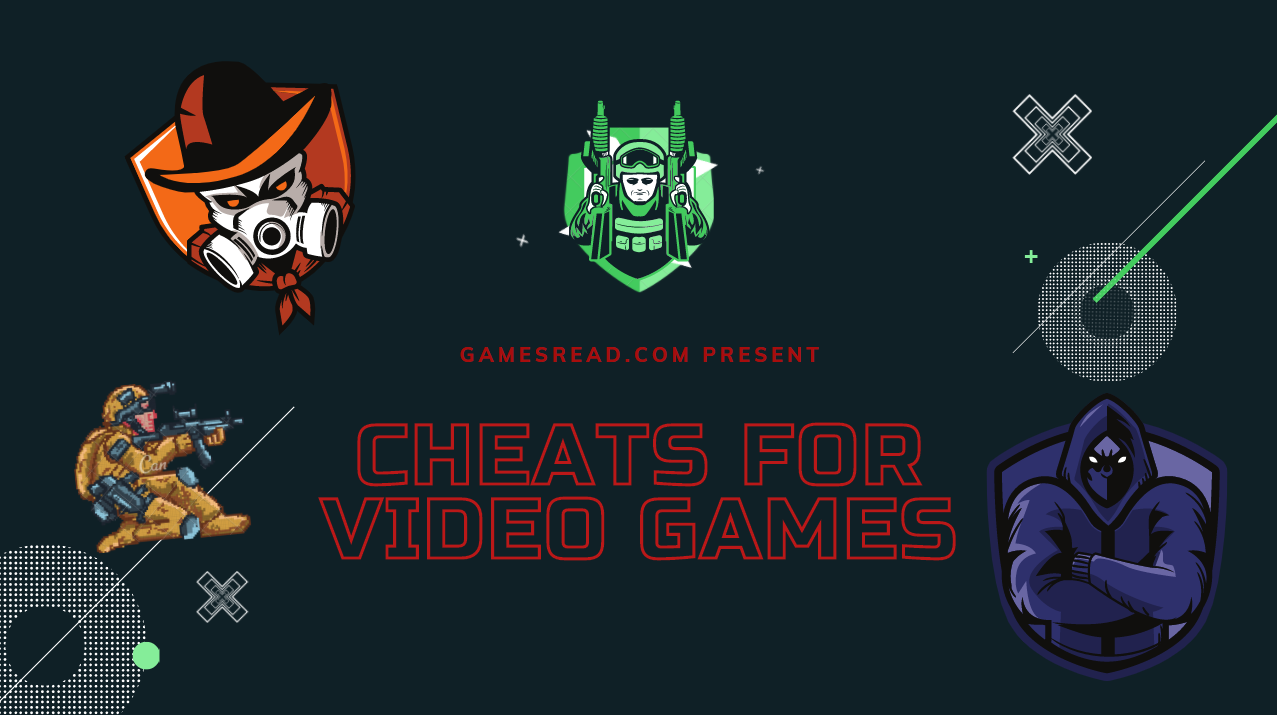 Cheat mod for PayDay 2
Payday 2: Cheat (PiratePerfection Reborn) [1.1.1f] Free Download
In the Menu / Lobby:
Num 1 – Main menu / Settings
Num 2 – Mission menu
Num – – Music menu
Num + – Planning menu
F1 – HELP menu
F5 – More settings
In Game:
Num 1 – Character menu
Num 2 – Stealth menu
Num 3 – Spawn menu
Num 4 – Troll menu
Num 5 – Various tricks
Num 6 – Inventory menu
Num 7 – Weapon menu
Num 8 – Equipment menu
Num 9 – Everything that did not fit into others: D
F1 – Help Menu
F2 – Menu mod
F4 – Carry Stack (Ability to take several bags in hand)
End – End the day
X – Highlight NPC
SCM – Teleport to the aiming point
4 – Ammo bag
five – First aid kit
6 – Turret
7 – Mine
8 – Jammer
nine – Box with grenades
Installation: Unpack the files from the archive into the folder with the installed game, confirming the replacement of files (if necessary).
By default, PAYDAY 2 is located here:
C: \ Program Files (x86)\ Steam \ SteamApps \ common \ PAYDAY 2 \
You can have it installed on a different disk or in a different root directory.
The end of the path should invariably look like this:
* \ SteamApps \ common \ PAYDAY 2 \
On my own I added the "Optional" folder in which the configured config is located, if you want to install it, move it to the * \ SteamApps \ common \ PAYDAY 2 folder with replacement.
In the optional config: 
Russian language included immediately
Creeping line and display of PiratePerfiction version in the menu are turned off.
Restriction on free scheduling is turned on to avoid the "Cheater" tag.
Disabled Skin Unlocker for the same purposes.
"Kill All" does not kill civilians.
Changelog PPR 1.1.1f:
Added temporary fixes to ignore leftovers of Free Flight
Added fix to Premium Skin Unlocker
Probably some other bits and bobs
Download File
The download link will be available via
30
File not available