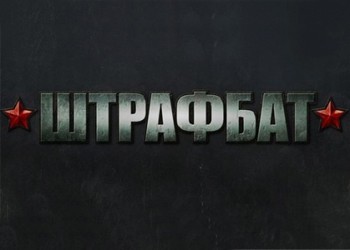 God 'Mode:
Go to the "Resource" Folder and Open The File "Game.Pak "(Using WinRAR).
Open The "Set" Folder, Then "DiffiCulty" and Find "Easy.DL "," Normal.DL "AND" HARD.DL "(Level Difficulty Levels).
Open The File You Need Notepad.
Find A Line "Ally" and under it: "Healt 2", "Healt_Increase 0".
CHANGE NUMBERS 2 AND 0 TO 40.
Download File
The download link will be available via
30
File not available