S.T.A.L.K.E.R .: Call of Pripyat: Advice (Getting a Good Suit at the beginning of the game)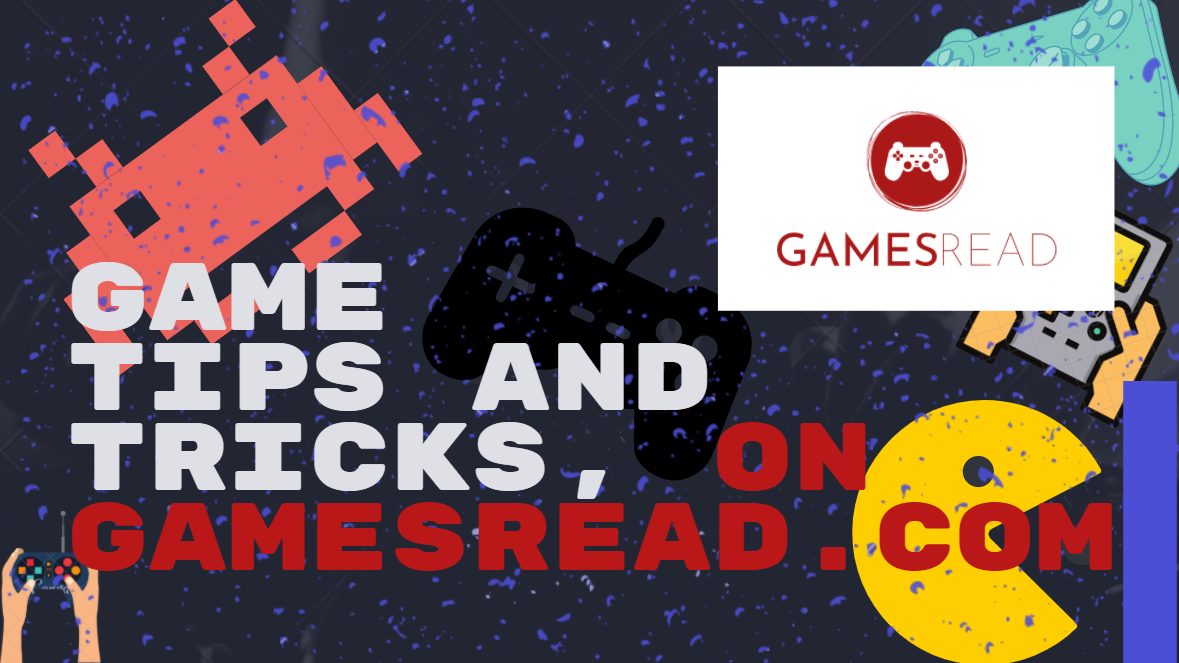 A quick way to get it for FREE at the very beginning of the game:
1) Suit of Duty (Armor);
2) Gas mask;
3) 4-7 RGD-5 grenades;
4) 3-6 F-1 grenades;
5) Thunderstorm + armor-piercing cartridges (3 or 4 horns) and NORMAL (also);
6) AN-94 Abakan + armor-piercing cartridges and ordinary (4 horns each);
7) MKU and baby cartridges (armor-piercing and conventional)
8Not required item (but Mona sell well) – Grenade for RPG-7u.
9) And you can earn extra money for quests (somewhere around 10-15 thousand) …
We do this:
We start a new game and go to Skadovsk. We take the quest from the Sultan (the leader of the bandyukov, he sits next to the entrance to Skadovsk) about the robbery (or something like that) and talk to the bandyuk standing next to him. Then we can just run to inspect the surroundings until nightfall, or we can immediately start this quest. In general, how we start the quest can be done in two ways:
1) Help the bandits. Shoot stalkers and get a reward.
2) A little more profitable (I chose this method): before talking with the bandits, go and warn the stalkers (talk to the main one) and after that talk to the bandits. After the conversation, wait until all the Sultan's wards go in single file and at this moment hit them in the back. As soon as we dealt with the brothers, go get a reward and blow to Skadovsk.
If you helped the bandits, then the second quest will be with the Sultan, and if for the lonely, then the bartender Beard. We take the quest and go to the pointer. How did you come see a short video about the deal between brothers and a long-term huckster. After watching, we destroy the hostile side and the MOST IMPORTANT thing: we kill the long-term man – Morgan and we search his lifeless body after a mini-war. He will have a PDA-Morgana (literally). After chatting with the inscriptions, we run not to the owl, as they advise us, to sell the PDA, but to the Pilot and go to Yanov (for the transition – 3000 rubles). There we can sell the PDA either to the leader of Freedom – Loki, or to the leader of the debt (I don't remember his name) and after that the task "Take what is due from the warehouse …" appears. If we sold the PDA to freedom, then just go to the sign and take what we need (it is better to take everything) and help Freedom fight off the Duty squad. But if we sold it to Dolg, then we go to the warehouses, take out the Freedom squad and take the goods.
That's all!