S.T.A.L.K.E.R.: Shadow Of Chernobyl: Tips And Tactics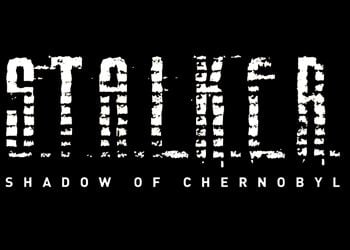 So, a little about my tactics of the stalker – hidden anomaly.
From the very beginning of the game there is an urgent need for decent weapons and armor.It is solved quite simply.
Armor – Stalker's jumpsuit in a cache in a village.
Weapons can be reached on the forps of the military, for this coming out of the bunker you need to turn right to the road, and then you do not miss it;)
It is desirable for this method of obtaining a good trunk to go through the first quest of the merchant and have several grenades with them. But need to be patient and smeared.
Then I took a weapon from the cache Arrow – Modified Ak. This thing is generally unique. You can boost an optical sight, a grenade launcher and even a silencer. The latter is very important, t.to. It was with his help that I passed a few quests as for the duty and for freedom without quarreling with any or others.
The game tried to have as much garnet as possible, which helps a lot in buildings.
I have almost never met the analogues of the modified AK, even the Chernobia was with him (in the inventory held SVD and RPG with 4 charges for BTrov). The only thing – at the end of the game it becomes difficult to get the cartridges for Kalashnikov, so I changed it on the rifles under NATO cartridges.
Helps before performing a quest (for example, the task to kill the military) persist. So, after preserving and having failed the task, I received a recipe for the rarest artifact, and when I boot – the quest. But info in the PDA remained (one of the bugs of the game. It also works for informant in the bar).