Spore: Cheat (Grox Mod Pack)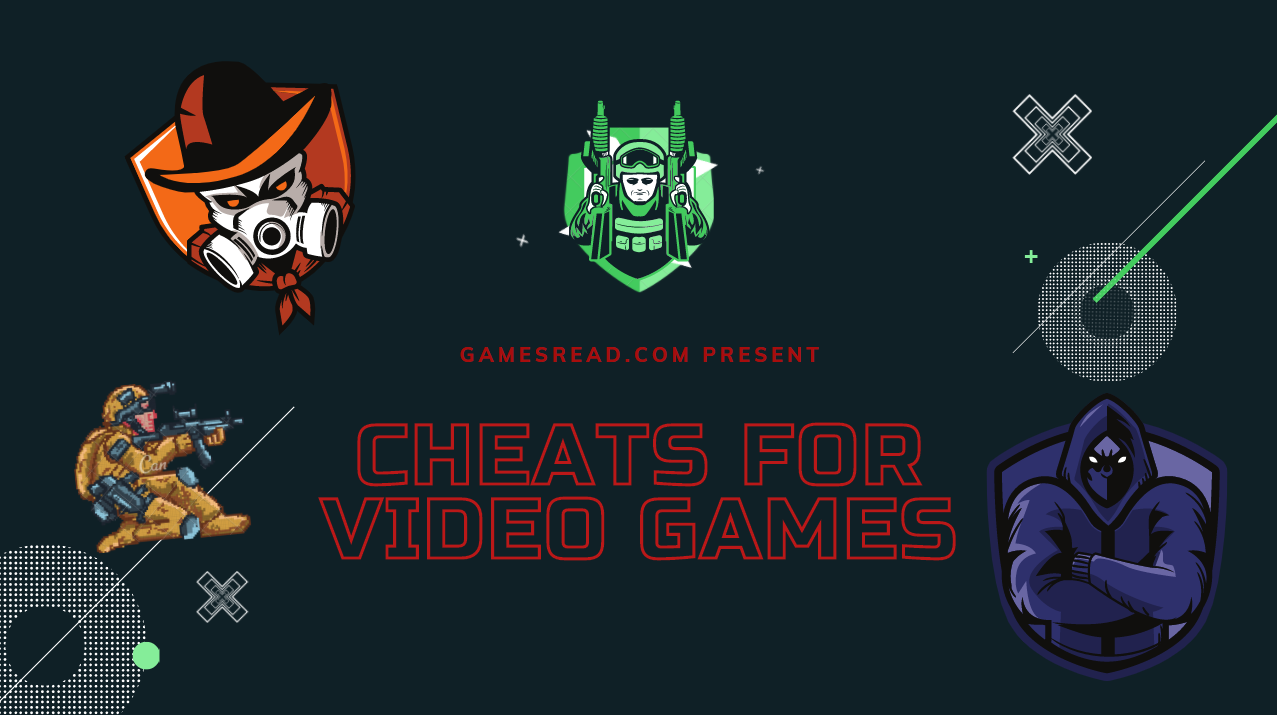 Set of six Grox mods.
Spore: Cheat (Grox Mod Pack) Free Download
1.Friendly grox mode – makes groks neutral towards you.
2.No anger ally – the alliance with the grox does not anger other empires.
3.No grox – removes all but three grosk planets
4.Grox charmer – instantly reloads weapon. removes grox from the center, the ship's weapon becomes more powerful
5.AntiGrox- Grox has only 12 planets, your ship has become more powerful
6.Grox love you – adds +5000 to relationship with grox.
Download File
The download link will be available via
30
File not available