Star Wars: Knights of the Old Republic 2 – The Sith Lords: Save Game (3 final boss battles)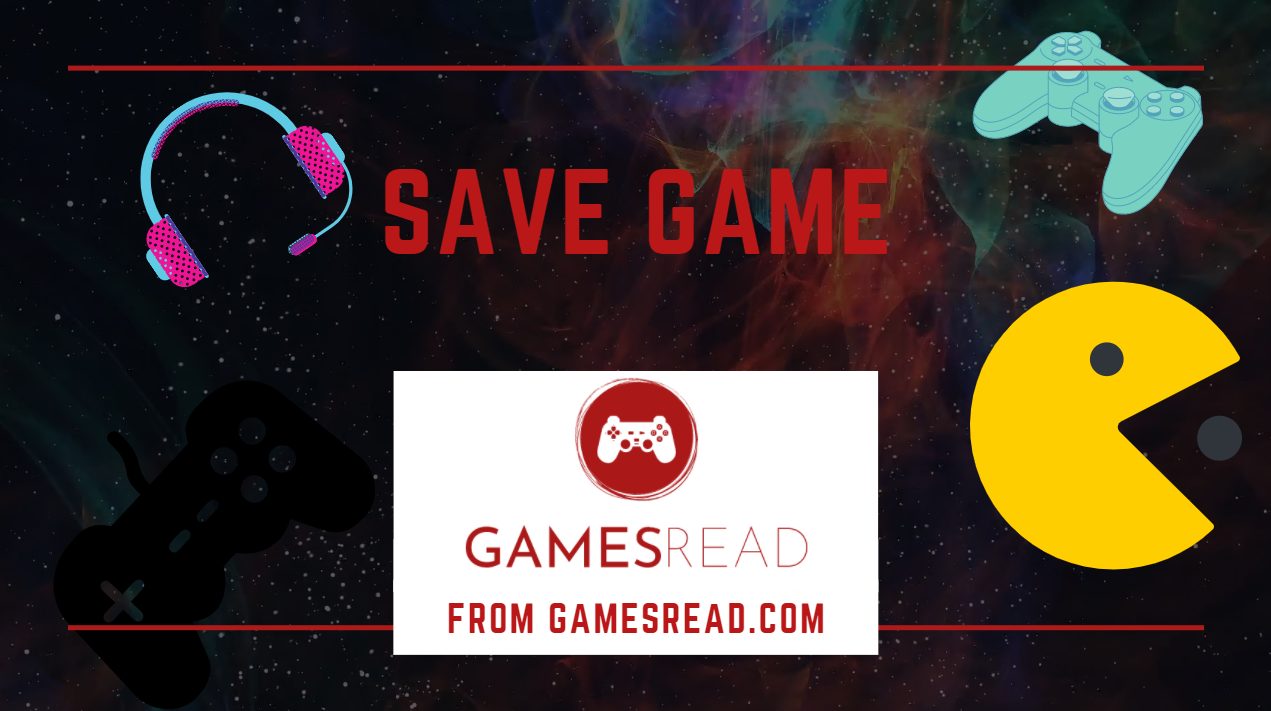 3 Final boss battles in this archive are located. If you are too lazy to reach there for you, then this is saving for you.
To defeat three bosses, you need to place the contents of the archive in the Saves folder (except RUS).
Whatever arises from the items in the inventory with the name of the problems, it is advisable to install the Russifier from the RUS folder.
Star Wars: Knights of the Old Republic 2 – The Sith Lords: Save Game (3 final boss battles) Free Download
Posted by Yoda
Download File
The download link will be available via
30
File not available