The Elder Scrolls 5: Skyrim (TES V): Tip (Increase your viewing angle)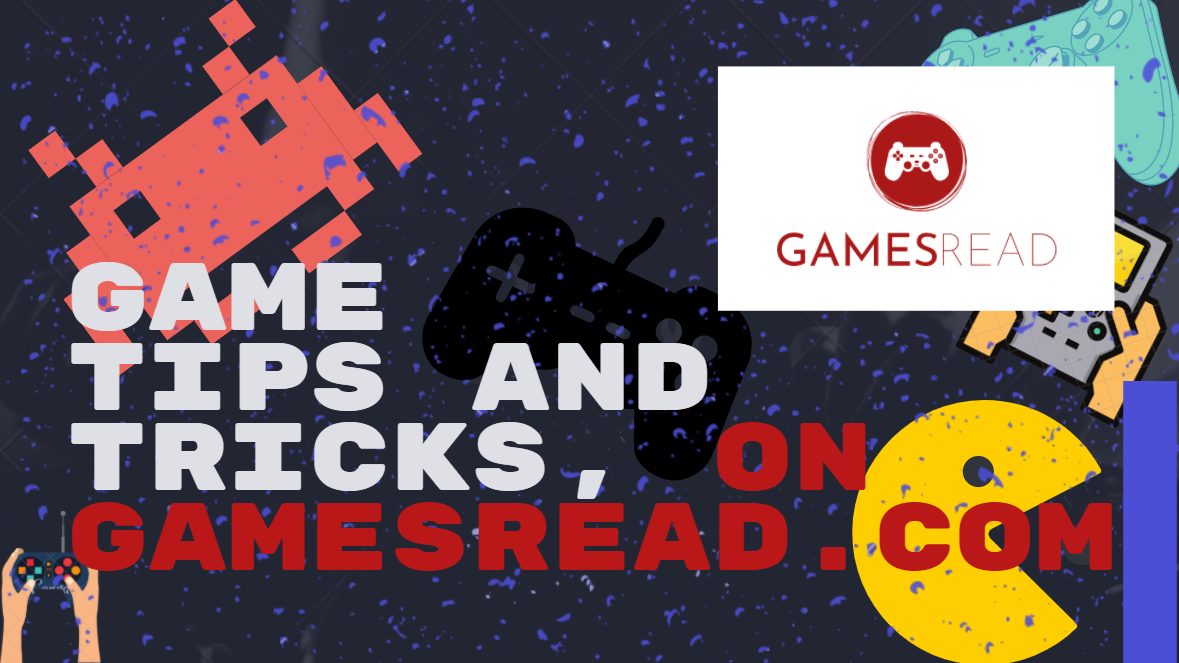 Instructions for those who don't like a small viewing angle!
Especially on non-widescreen monitors, it seems that you walk with binoculars in front of your eyes.
1. Start the game, go to the console (press ~ Yo).
2. We write fov and the number you want from 70 to 120 (for example fov 90)
3. We confirm (Enter).
Personally, I put "fov 80"- more or less acceptable, and if you exit the game and then re-enter the corner remains the same as prescribed in the console.
I wish you a pleasant game! 🙂