The Witcher 3: Wild Hunt / The Witcher 3: Wild Hunt: Cheat (Fast Travel from Anywhere / Fast travel from any location)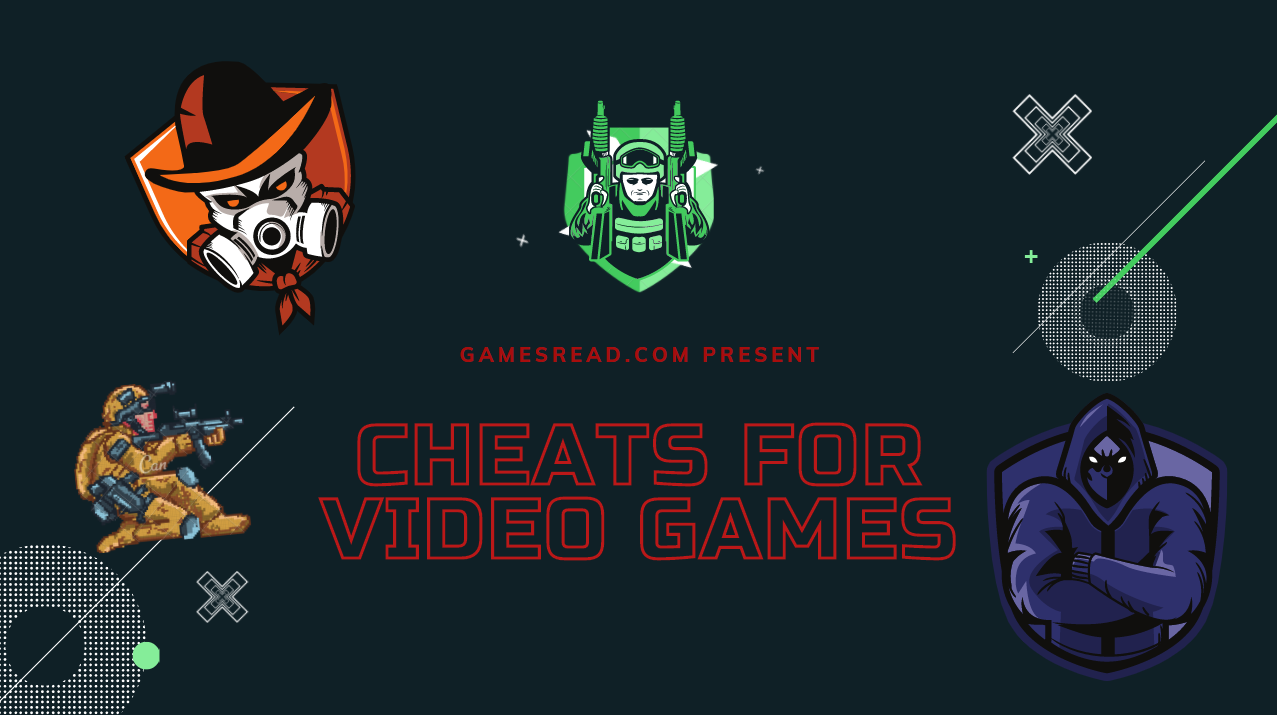 instructions and recommendations
The Witcher 3: Wild Hunt / The Witcher 3: Wild Hunt: Cheat (Fast Travel from Anywhere / Fast travel from any location) Free Download
Fast travel from any location
 Don't need to be near the sign anymore!
To move quickly in default, you should be near the pointer. This mod allows you not to be around with it, no matter where you are. Of course you should DO NOT BE IN Fight! This works if you are at a distance from the pointer.
Installation:
1) Copy the "modFastTravelAnywhere" folder from the archive along the path "your disk / The Witcher 3 Wild Hun/ Mods (if there is no mods folder, then create)
2) Play
Removal: remove modFastTravelAnywhere folder from mods folder
Download File
The download link will be available via
30
File not available