Tom Clancy'S Splinter Cell: Double Agent: Tips And Tactics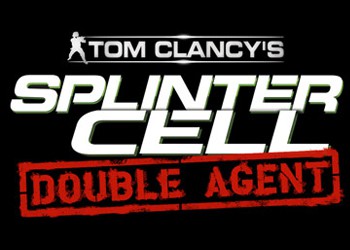 In mission base a.D.B.-2 Emil sits in the chair, and wait until he goes to sleep, boring and dangerous. But you can use the sound emitter, and Emil will go check the sound. You can have time to hack safe and hide, and not spend a lot of time on "Hires around the angle".
If Enrika does not die from Emil's hands, then in the penultimate mission she will give Sam's nightpoint glasses and automatic (if you have not visited the weapons).
Usually when Sam grabs a soldier, he obediently posts all the information, but you try to capture Moss or Emil!