Tom Clancy's The Division: Cheat (ExtropyTD – 1.7) [1.1]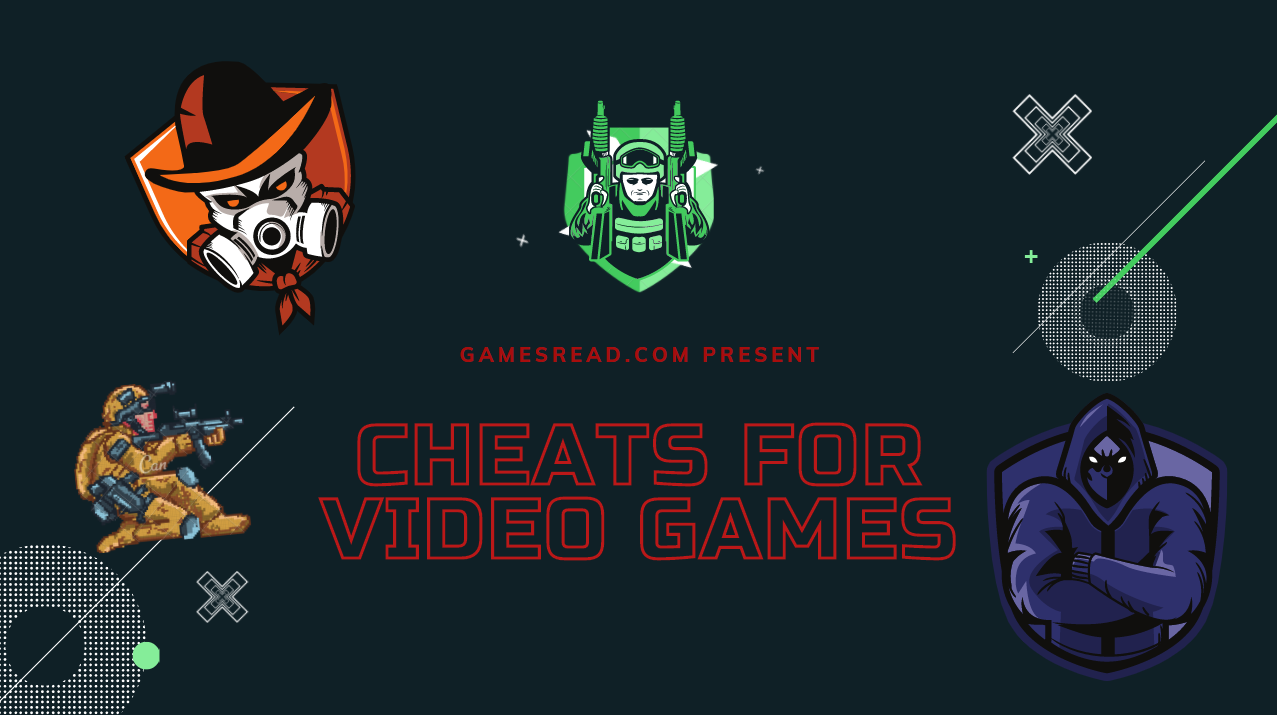 Tom Clancy's The Division: Cheat (ExtropyTD – 1.7) [1.1] Free Download
Cheat for Tom Clancy's The Division by ExtropyTD.
Cheat functionality:
Bots
– Silent Aim
– Rebind Aim Key
ESP
– Name ESP
– Box ESP
– Weapon Type ESP
– Show Civs
– Show Vendors
– Show friendlies
– Crosshair world position
Rest
– No Reload
– No recoil
– No Spread
– RPM Mod
– No Clip
– No Clip Speed ​​Adjustment
– Movement Speed ​​Adjustment
– Teleport to Crosshair World Position
– Rebind Tele Key
Info
– Player Info
– Weapon Info
– Misc info
Hot keys:
Numpad 7 – Open Menu
Numpad 8 – Disable Mouse Display
XBUTTON 2 – Teleportation button
Left mouse button – Aim on enemies
If you decide to change the hotkey, highlight the parameter you want to change, then press the desired key on your Numpad keyboard.
Instructions:
1. Start the game, start, wait for the respawn place
2. Run the injector added to the archive,
3. In the "Process Name" column, select "TheDivision.exe"
4. Click "Add DLL" and add "ExtropyDLL", which you download below
5. Click "Inject"
6. Go to the game, press Esc, then press Numpad 7 to open the cheat menu
Note:
If you run into errors in the cheat, install Visual C ++ Redistributable for Visual Studio 2015 x64.
To use the mouse to control the cheat, press esc to bring up the game menu.
The game must be running in Windowed Fullscreen / Windowed Mode.
You may need to install the DirectX SDK or update it if you have problems with the cheat..
If you have problems with the hack menu, make sure you have the "Numlock" keyboard enabled.
As stated earlier, Numpad 8 turns off mouse display but keeps the menu open.
To interact with the cheat menu, you will have to go into chat mode or pause the game.
Author: Extropian
Download File
The download link will be available via
30
File not available