Ultimate Mortal Kombat 3: Cheat Codes for the "Sega" version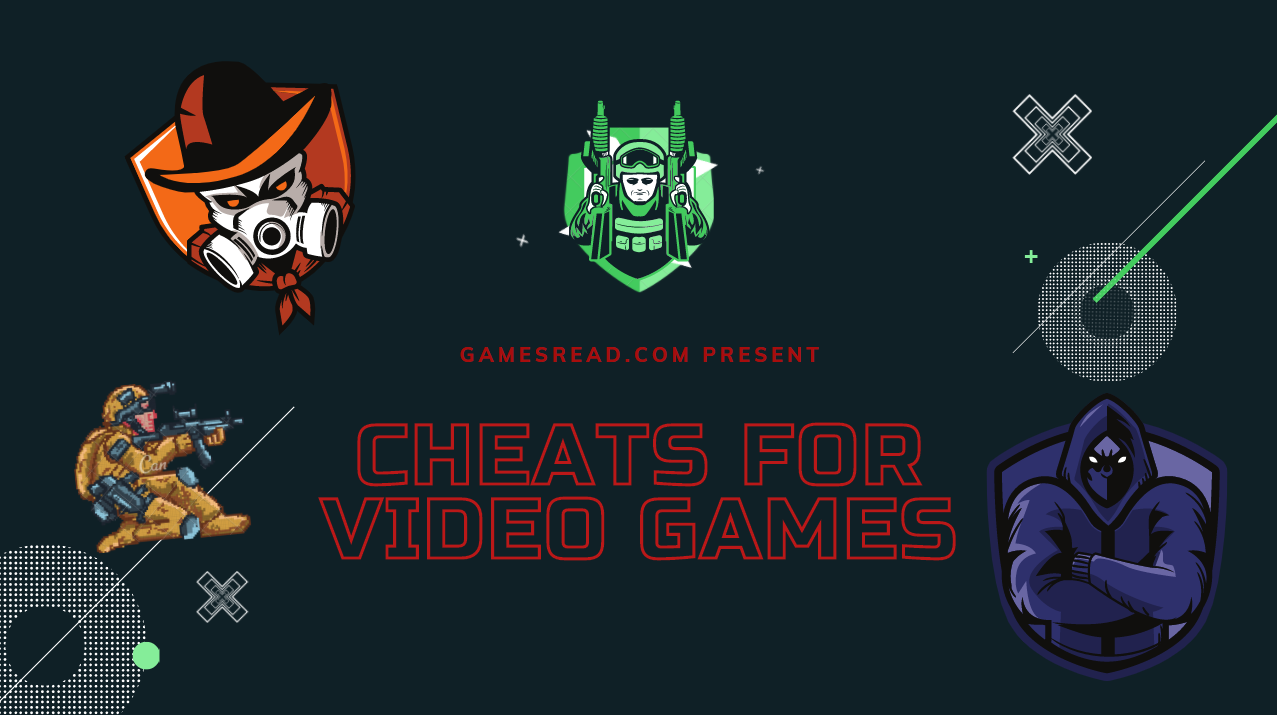 Cheat Codes for the Sega version of Ultimate Mortal Kombat 3 (UMK 3)
Ultimate Mortal Kombat 3: Cheat Codes for the "Sega" version Free Download
There are certain sets of combinations in the UMK3 game, thanks to which you will have additional opportunities in the game.
Here is a list of combinations for Sega Mortal Kombat 3 brutality codes, and what it gives.
To highlight three additional items of the main menu After Start < – >Options ("Cheats" "Secrets" "Killer Codes"), it is enough to dial any one of the three code lines:
A, C, UP, B, UP, B, A, DOWN (for additional Killer Kodes menu).
B, A, DOWN, LEFT, A, DOWN, C, RIGHT, UP, DOWN
C, RIGHT, A, LEFT, A, UP, C, RIGHT, A, LEFT, A, UP
Options Additional Menu.
Add. Cheats menu.
What gives:
1) listen to sounds (Sound Test);
2) set 095 continuations (Continues – the number of tournaments before the game over);
3) view biographies of all UMK fighters (Bio Screen).
Add. menu "Secrets".
What gives:
1) turn off the timer during the fight (Timer – time)
reduce (Slow), increase (Fast) the duration of the fight or leave the standard settings (Normal);
2) find out the further fate of any of the fighters who defeated Shao Kahn (Win Screen);
3) choose any game zone for the duel (Kombat Zone).
Add. Killer Codes menu.
What gives:
1) set the quick death mode (using one button: Fatalities-1, Fatalities-2, Babalities, Friendships);
2) enable / disable (Enabled / Disabled) bosses (such as: Shao Kahn)
3) play a mini-game (Play Hidden Game) like the Galaga game for the Dendy gaming platform (NES).
——————
Techniques, combo attacks, Super-hitting, etc., of UMK3 fighters
Decoding:
Babality is a finishing move introduced in Mortal Kombat II, the second game in the Mortal Kombat video game series. The word itself is a combination of the words "baby" and "fatality". The move allows players to transform their opponent into a baby.
Brutality is a finishing move from the Mortal Kombat series that first appeared in Ultimate Mortal Kombat 3 on the Sega Genesis and Super Nintendo platforms, and in all versions of Mortal Kombat Trilogy in 1996.
Brutality is another form of the iconic fatality along with babality, animality and friendships. Many saw them as a response to the "Ultra Combo" and "Ultimate Combo" of the Killer Instinct games..
Brutality – very brutal finishing off the enemy to bloody bones.
Animality is a finishing move from the Mortal Kombat series that appeared only in Mortal Kombat 3, Ultimate Mortal Kombat 3 cheats Sega, and Mortal Kombat Trilogy. In addition to fatalities, animalities were used to kill an opponent after winning a match..
Animality is a unique finishing move in which the character turns into an animal and kills the enemy.
Friendship is a finishing move from the Mortal Kombat series introduced in Mortal Kombat II to mitigate the violence and controversy surrounding fatalities in the original Mortal Kombat game..
Combo attacks are a series of powerful attacks.
—————— l
Kitana
Receptions:
1) →, →, X + A (can be done while jumping)
2) ←, ←, ←, X
3) ↓, ←, X
Combo attacks:
1) X, X, ← + A, → + X
2) Z, Z, C, ← + Z
Special receptions
First – FATALITY ←, ↓, →, →, Z (do only point-blank to the victim)
Second – FATALITY Y, Y, B, B, C (do only point-blank to the victim)
Third – Stage FATALITY →, ↓, ↓, C
Super Finish – BRUTALITY X, X, B, Z, B, C, B, A, B, X, B
Other:
FRIENDSHIP ↓, ←, →, →, A
BABALITY →, →, ↓, →, Z
————————-
Mileena
Receptions:
1) X (2sec.) (Can be done while jumping)
2) →, →, C
3) ←, ←, ↓, Z
Combo attacks
1) X, X, ↑ + A, ↓ + A
2) (X, X), Z, Z, ↑ + C, ↑ + Z
3) (X, X), Z, Z, ↓ + → + C, ↓ + → + Z
Special tricks:
First FATALITY ←, ←, ←, →, C (do at jump distance)
Second FATALITY ↓, →, ↓, →, A (point-blank)
Third Stage FATALITY ↓, ↓, ↓, A
Super Finish: BRUTALITY – X, A, A, X, B, Z, C, Z, B, X, A
—————
Other:
FRIENDSHIP – ↓, ↓, ←, →, X
BABALITY – ↓, ↓, →, →, X
———————-
Jade / JADE
Receptions:
1) ←, ←, →, A
2) ←, →, A
3) ←, →, C
4) ←, →, X
5) ←, →, Z
6) ↓, →, C
Combo attacks:
1) X, X, ↓ + A, ↓ + X
2) Z, Z, C, ← + Z
3) X, X, ↓ + A, C, Z, C, ← + Z
Special tricks:
First – FATALITY ↑, ↑, ↓, →, X (point-blank)
Second – FATALITY Y, Y, Y, B, Y (point-blank)
Third – Stage FATALITY ←, →, ↓, Y
Super Finishing – BRUTALITY – X, C, X, A, Z, Z, C, B, B, X, Z
———
Other:
FRIENDSHIP – ←, ↓, ←, ←, Z
BABALITY – ↓, ↓, →, ↓, Z
———————–
Sector: (red robot)
Receptions:
1) →, →, A
2) →, →, C
3) ↓, ←, X
Combo attacks:
1) Z, Z
2) X, X, ↓ + A
3) X, X, Z, ← + Z
4) X, X, Z, Z, ← + Z
Special tricks:
First – FATALITY: A, Y, Y, B (do at sweep distance)
The second is FATALITY: →, →, →, ←, B (do at jump distance)
Third – Stage FATALITY – Y, Y, Y, ↓
——–
Other:
ANIMALITY – →, →, ↓, ↑ (point-blank)
Super Finish: BRUTALITY – X, X, B, B, Z, Z, C, C, A, A, X
FRIENDSHIP – Y, Y, Y, Y, ↓ (do at jump distance)
BABALITY – ←, ↓, ↓, ↓, Z
————–
Rain:
Receptions:
1) ↓, →, X
2) ←, ←, X
3) ← + Z
Combo attacks:
1) X, X, A, X
2) Z, Z, A, X
3) Z, Z, C, Z, ← + Z
Special tricks:
Super Finish: BRUTALITY – X, X, B, C, Z, B, C, Z, B, X, A
————–
Noob – Saibot
Receptions:
1) ↓, →, A
2) →, →, X (releases a double)
3) ↓, ↑ (Jumps down the map and captures the enemy)
Combo attacks:
1) C, C, C, C (Series of kicks)
2) X, X, A, Z
Special tricks:
Super Finish: BRUTALITY – X, C, A, B, C, Z, X, A, B, C, Z
Download File
The download link will be available via
30
File not available