8-bit Boy: Cheat Codes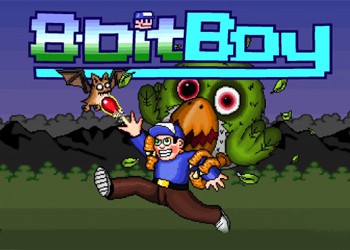 Get Access To A World Map (Without Passing The First Part of the Game).
In The Process Of The Game, ENTER THE FOLLOWING CHEAT CODE: "R + K + S"
Portal Deformation in the first world:
You Will Find A Portal AT 1-3 in Mountain, In Front Of A Large Water Pool. THE ENTRANCE WILL GUARD THE BIRD.