Grand Theft Auto 3 (GTA III): Cheat (Super health regeneration for money)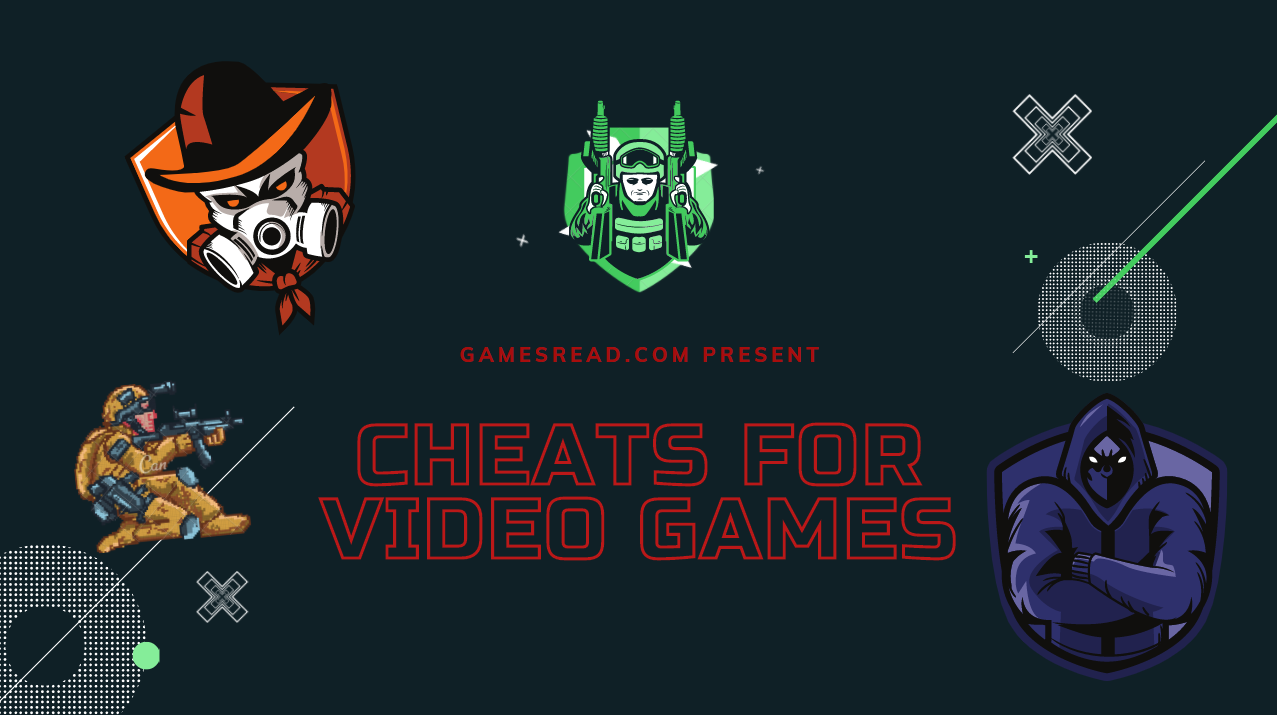 Super Health Regeneration for Money (GTA3) 1.0
Grand Theft Auto 3 (GTA III): Cheat (Super health regeneration for money) Free Download
Now Claude's health will regenerate at a breakneck speed up to 10,000 maximum limit, without forgetting to write off $ 1 for 1 unit of health – if there is no money at all (0), then health will not be restored.
Bugs, conflicts: not found.
tested on game version 1.1
setting:
drag the cs file along the approximate path
C: \ Games \ GTA 3 \ cleo
Author – Mavis, free distribution, everyone enjoy the game!
Download File
The download link will be available via
30
File not available