Grand Theft Auto 5 (GTA V): Cheat (Fly Down v1.9.9) [1.48] Stealth Money 8m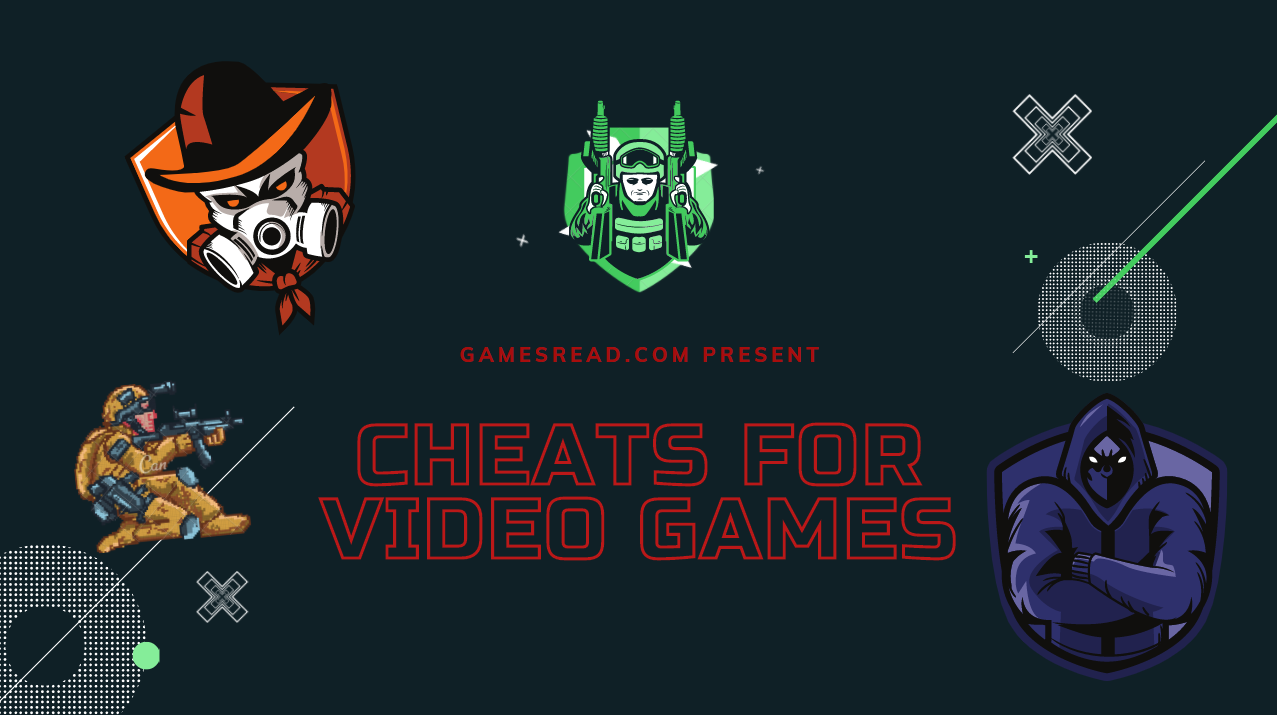 Fly Down free menu mod for Social Club version.
Grand Theft Auto 5 (GTA V): Cheat (Fly Down v1.9.9) [1.48] Stealth Money 8m Free Download
All vehicles are available in Story Mode. Extract the contents of the archive to a convenient location, but not to the game folder. Run the Launcher installer, follow the instructions of the installer, the main thing is not to install in the game folder, this is important. We go into story mode, turn off the game and launch the FlyDown-Launcher application as administrator, put a checkmark on Fast Download and Inject, as well as on Standard Version, click Download, the dll file will be downloaded, then click Inject. After successful injection, close the launcher and return to the game.
You can also not install the program, but launch FlyDown-Launcher from the GTAV Folder. You can inject the original FlyDown.dll file or the renamed rL76j1hlHlWvjH4AGTNShVRV4.dll in a standard way, using any injector.
To display textures, you need to move the FlyDown folder to the game folder, but this is not necessary, this will not affect the normal operation of the mod menu. Activation Num *. Scroll Down / Up Num 2/8. Function selection Num 5 / Enter. Right / Left Num 6/4. Return / Close menu Num 0 / Backspace. Download OVD Public Injector, Little Injector, Extreme Injector, Xenos Injector 2.3.2.
Spoiler
Spoiler
Download File
The download link will be available via
30
File not available