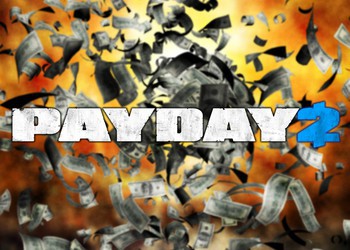 Endless Money, Experience, All Weapons and Mods:
LOAD THE MISSION "RATS". The Mission "Rats" Will Be Available AS Soon As You Reach Level 13. Promotion Before The Additional Mission "BUS STOP". The ESSENCE OF THIS ADDITIONAL MISSIONAL IS TO KILL ALL MENDOZ PEOPLE ON THE BUS. IT CAN BE FINISHED IN 37 Seconds. Killing All People On The Bus, Then Go Back to the Helicopter. The Mission Will End, Then You Will Be Given Experience and Money.
ON THE SCREEN WHERE THERE WILL BE 3 CARDS, SELECT ONE OF THEM TO GET A RANDOM SUBST. WHEN YOU SEE THE ITEM, ENTER THE MENU, THEN RESTART THE LEVEL. This Will Restart An Additional Mission "Bus Stop", But You Will Still Have Earned Experience, Money and Subject. You can Continue to Earn Experience, Money, Weapons and Fashion, Ending The Mission "BUS STOP" AS MUCH AS YOU WANT. As Soon As You Reach The 50th Level, Look for The Rat Mission WITH THREE YELLOW STARS.
SELECT A MISSION WITH YELLOW STARS AND CONTINUE TO FINISH THE ADDITIONAL MISSION "BUS STOP" Until You Reach The Level of 100.
Download File
The download link will be available via
30
File not available