Risen: Cheat (Health & Mana regeneration)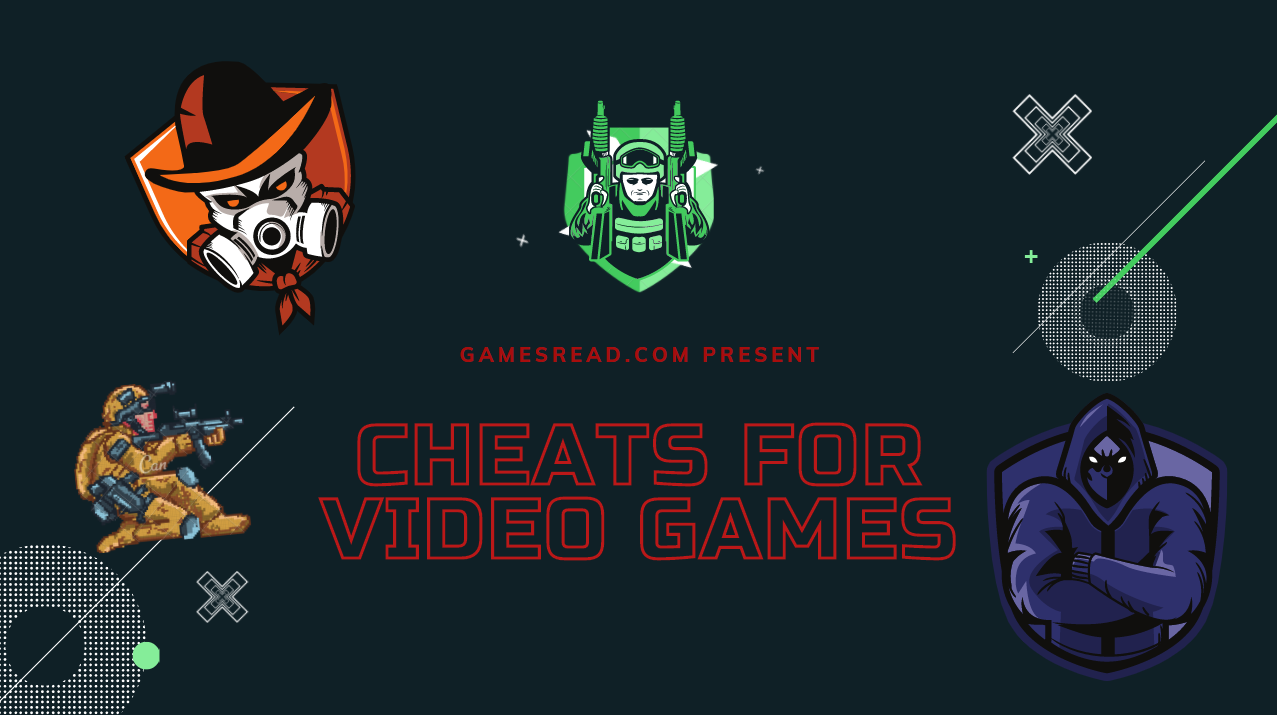 Description: The modification adds the ability to regenerate health and mana, made for those who have already been gored to constantly run to the nearest barrel or crib.
Risen: Cheat (Health & Mana regeneration) Free Download
Editing: Default modification restores 3% health every 10 seconds, and 2% mana every five seconds, not bad, yes?
You can set any percentage and time value, but remember that with large values, the game will become too easy, but with the default, what you need.
At a critical moment, regeneration, of course, will not save, but you can lick your wounds in your free time when exploring the island, and you can eat first-aid kits even during a battle.
Installation: We drop the contents of the archive to the address "… \ Risen \ bin \ scripts \", make edits in the file "regit.ini".
Download File
The download link will be available via
30
File not available