RUINER: Table for Cheat Engine [UPD: 02.10.2019] {jungletek}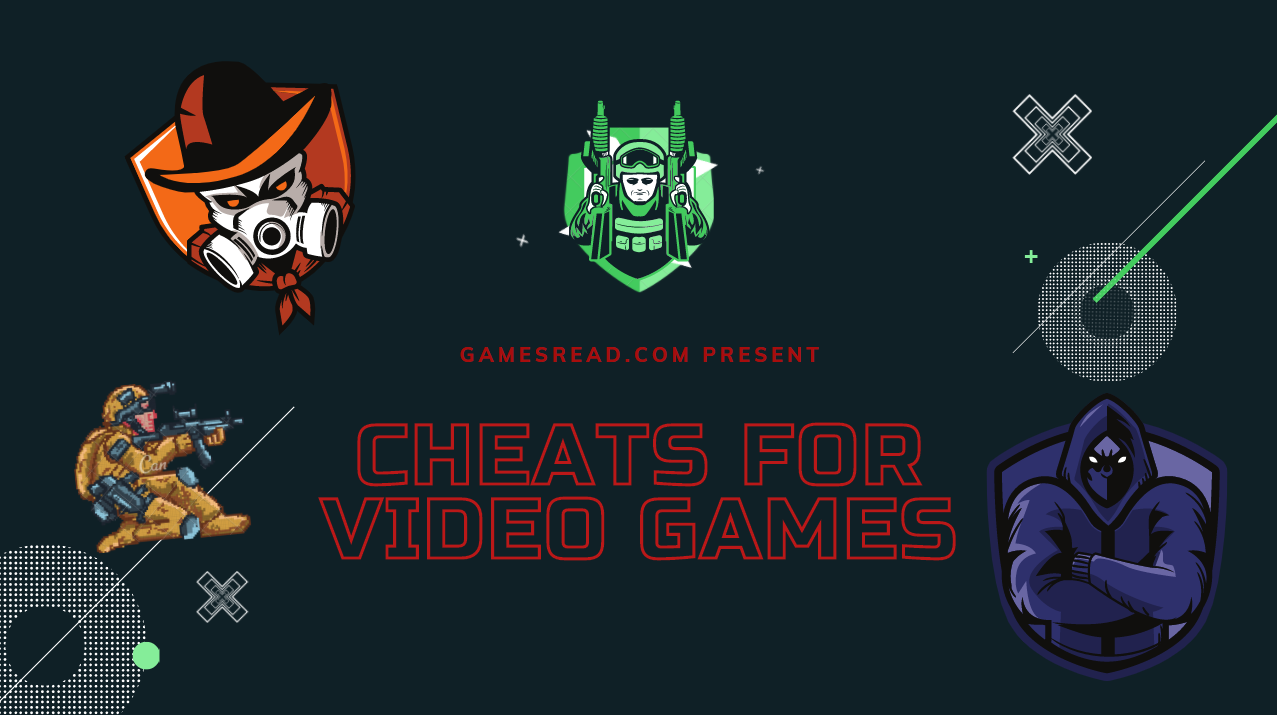 Game Version: 1.6 (24301)
RUINER: Table for Cheat Engine [UPD: 02.10.2019] {jungletek} Free Download
Health
Energy
Dashes
Ammo
Melee Durability
Karma Pointless, buggy (I suck)
Note: You MUST take damage at least once (from an enemy or the environment) AFTER you've activated the 'Get playerBase' script to populate the addresses that refer to playerBase. This is because the hook to get playerBase is in the code that is active when you (or anyone) take (s) damage.
If you're having problems or certain options won't work, and you want me to help fix it, I need info from you guys: what table version you're using, what game version, and what platform (Steam, GoG, etc.). Thanks.

If you use this table and find it useful, please consider leaving me + rep so I know my efforts are appreciated. Thanks!
Update History:
0.9:

Confirmed fixed & working for game version 1.6c (32838)
Updated offsets for energy and dashes.
Launch process:
1. Start Cheat Engine, "Load" and select a table
2. "Select a process to open", select the desired process.
3. Select the desired option, put a cross.
You can download Cheat Engine from our server here.
Download File
The download link will be available via
30
File not available