Borderlands: The Pre-Sequel: Save Editor (Revision 18) (Advanced Profile Editor)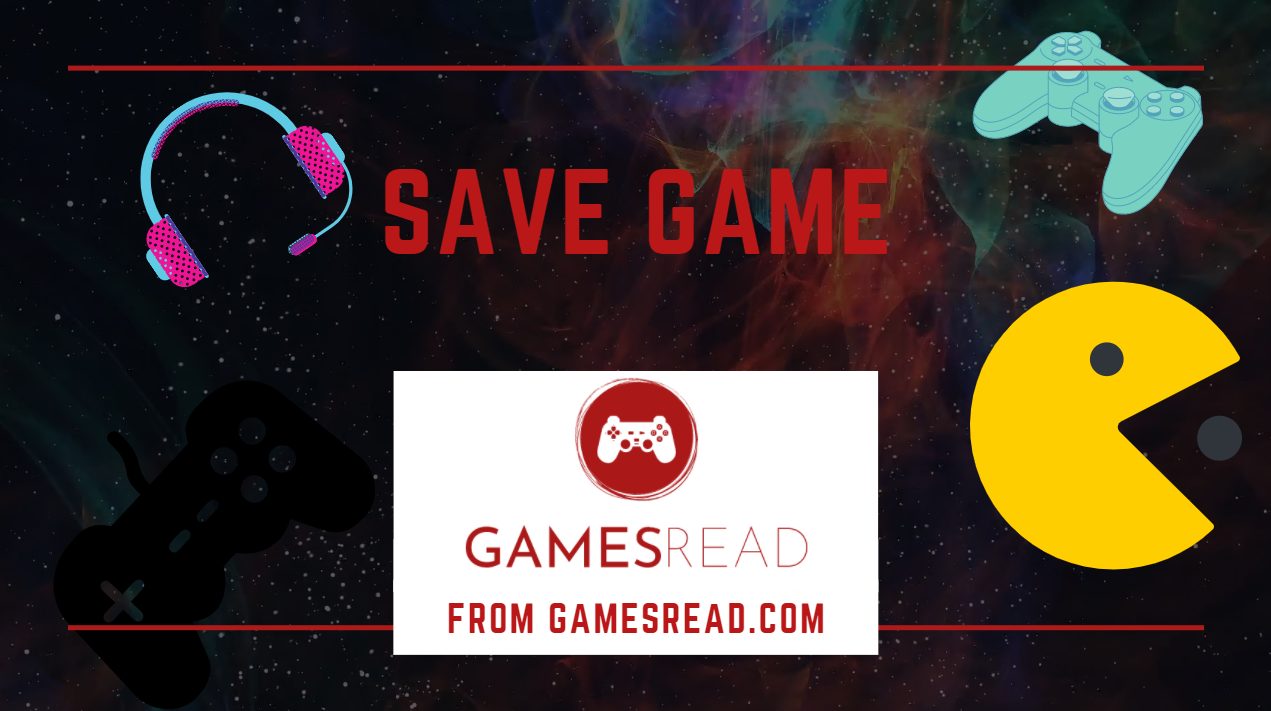 Editor (Revision 18)
Advanced save editor for .
Here you can:
Create a character, customize his level, money, moonstones, backpack slots, and much more.
Creating your own weapons, or improving your existing weapons, shield, breathing pack and other.
For people who value their time in search of the weapons and other things you need, I advise you to look for this here here.
Borderlands: The Pre-Sequel: Save Editor (Revision 18) (Advanced Profile Editor) Free Download
What's new in this version of the editor:
Updated support for Doppel editor.
Minor fixes.
Added support for the new Handsome Jack Lookalike DLC Pack
Added the ability to select 3 and 4 skat skates.
Fixed problems with adding a breather pack to the inventory.
Code cleanup in FileFormats.
Fixed weapon editor
Fixed encryption issue.
Paintings on the moon rovers are fixed.
Screenshot of the program:
NET.Framework 4.5.3 is required to work correctly. and also run the program as administrator.
Download File
The download link will be available via
30
File not available