Fallout 4: Save Game (Completed DLC "Mechanist" and "Nuka-World", you are the leader of the raiders in "Nuka-World", also completed the storyline for "Institute")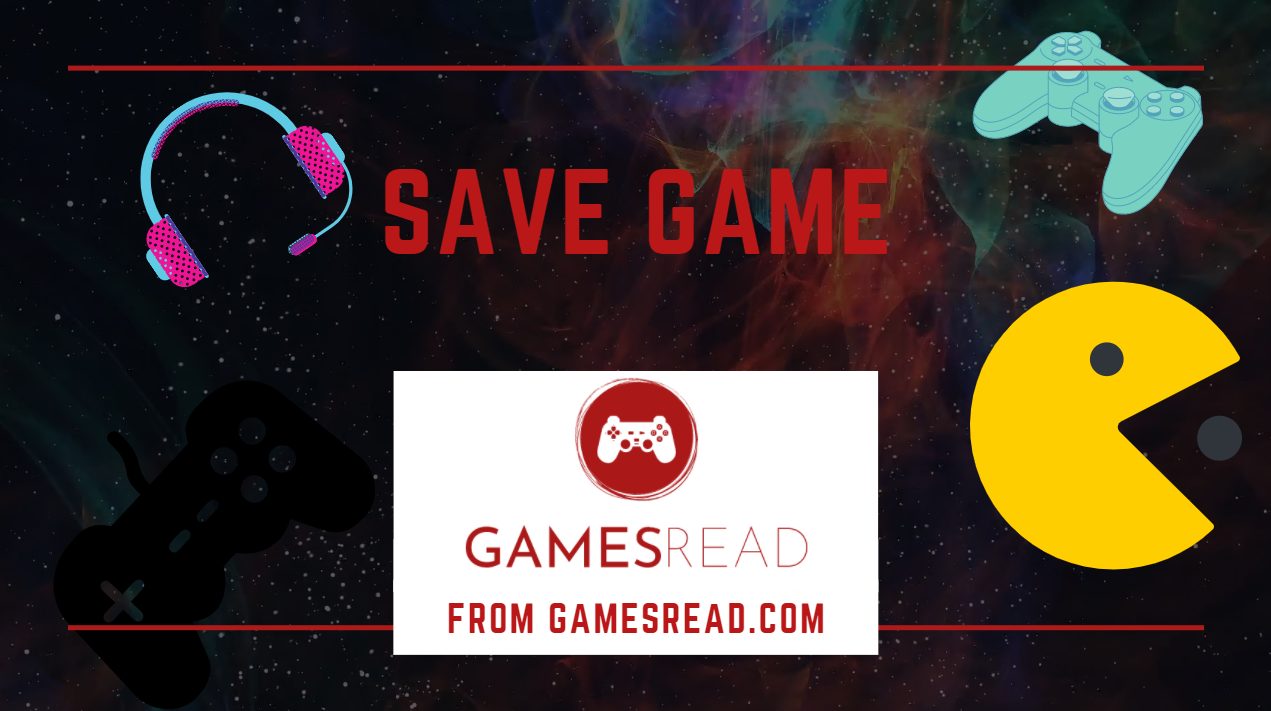 Fallout 4 Completed DLC "Mechanist" and "Nuka-World" (you are the leader of the raiders in "Nuka-World" also completed the storyline for "Institute")
With you "Adepts" and "Operators". "Flock" – traitors
When you load my save, you will be in your "Boss Lair" in the same "Nuka-World" and all the main things in the "Boss Chest" in the "Boss Lair"
Fallout 4: Save Game (Completed DLC "Mechanist" and "Nuka-World", you are the leader of the raiders in "Nuka-World", also completed the storyline for "Institute") Free Download
If you want to meet Schenk, then go to "Assignments." "Miscellaneous" and there will be something related to Schenk
Also, my / your raiders seized the settlements in "Sodruzhetsve"
Oh, yes, I passed for the "Minitmen", but betrayed them by taking their positions by raiders, yes, yes, I'm bad
So the black man who was at the very beginning you badly treated, but he says he can fix it (if you want)
My account is Igor. 39LvL. mostly science is pumped there.
Download File
The download link will be available via
30
File not available