Impire: Save Game [1.0.3.1]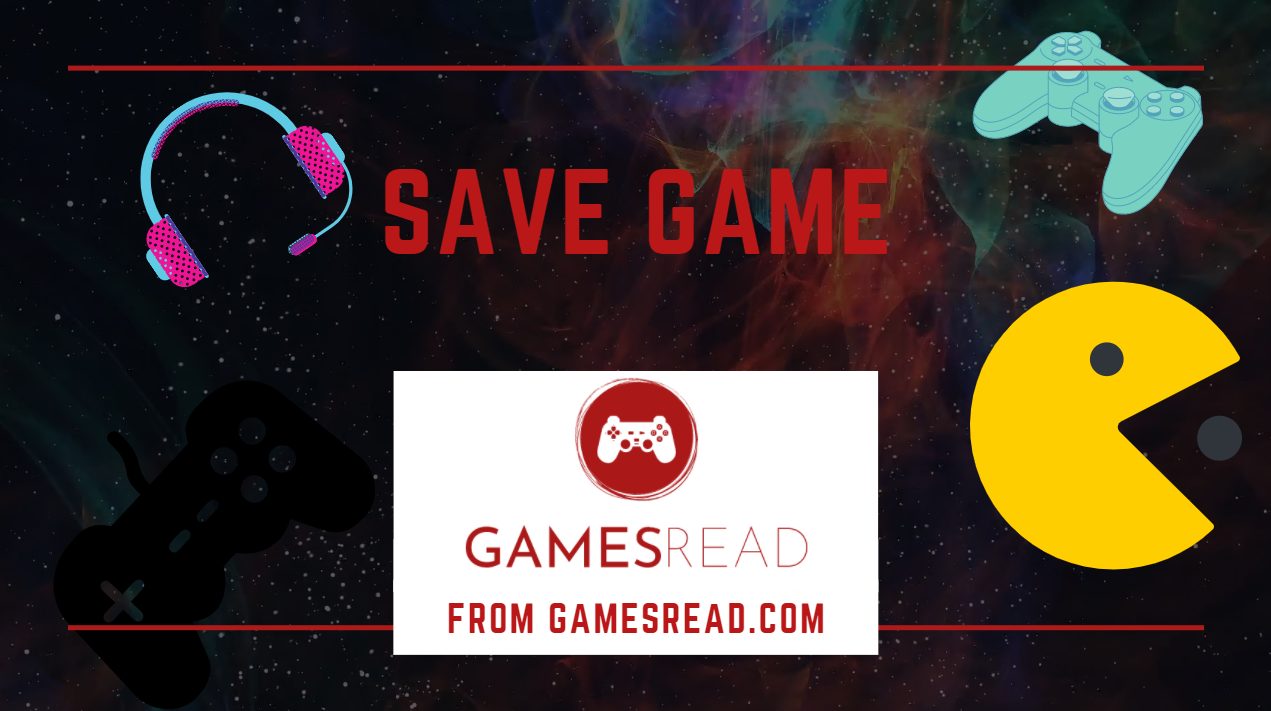 Save for Impire 2013 PC Game.
Completed the game completely. Baal has been pumped to the maximum level, on the "Warrior" branch. Not all units and runes are open.
Save path: C: \ Users \Username\ AppData \ Local \ FLT \ Steam \ 202130 \ remote
Impire: Save Game [1.0.3.1] Free Download
The AppData folder is hidden by default. To open, press "Alt" At the top, select Tools \ Folder Options … \ View \ Advanced Options go down to the very bottom, click on "Show hidden files, folders and drives", then on Apply and OK.
Download File
The download link will be available via
30
File not available