Titan Quest: Anniversary Edition: Save Game (Ranger, level 46, passed normal difficulty)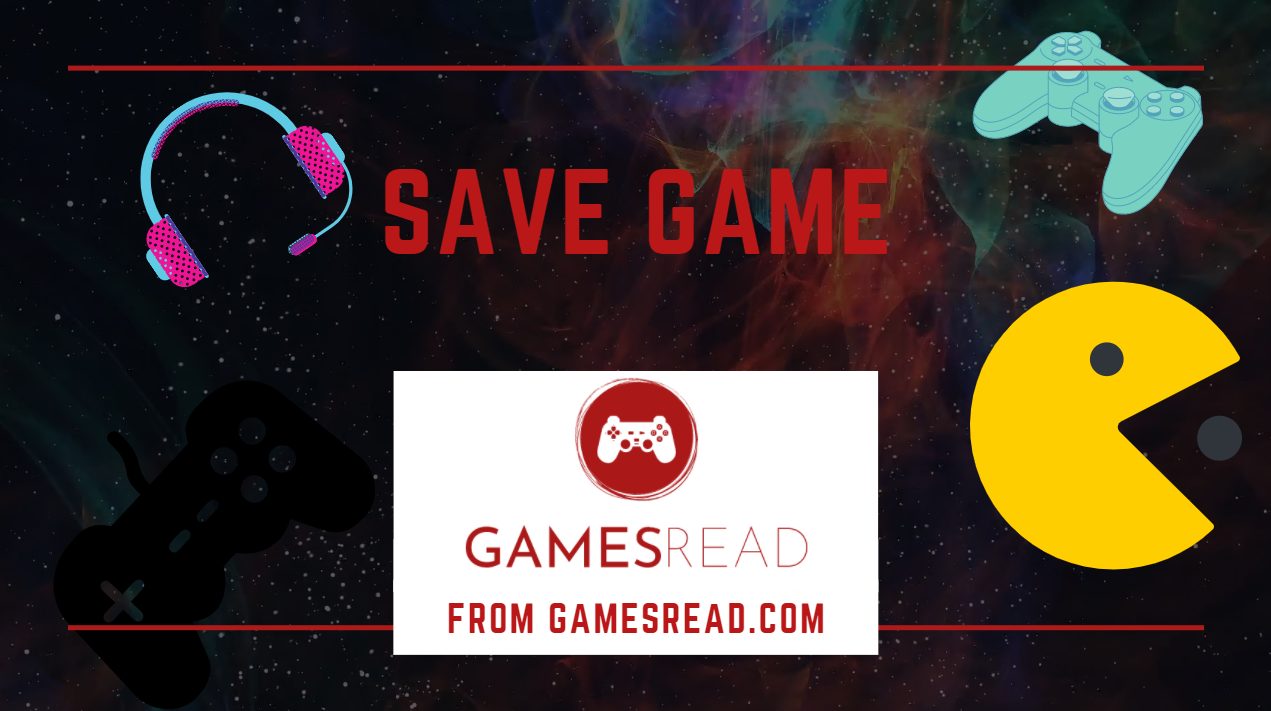 The character:  Ranger.
Level:  46
Completed: The norm, passed completely. Epic, completed to the village of Tegea.
Inventory:  On the character and in the inventory there are blue, green and purple things, almost all relics and amulets from the norm are collected, there are also 3 artifacts, and several magic formulas.
Titan Quest: Anniversary Edition: Save Game (Ranger, level 46, passed normal difficulty) Free Download
Download File
The download link will be available via
30
File not available