Warhammer 40.000: Dawn Of War – Dark Crusade: Tips And Tactics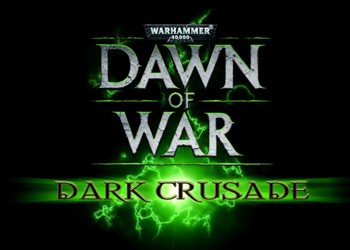 To get a big army, and the limit is already ends, it is necessary to build a grave spider and a lot of fresh. Freshly reserves make warriors to maximum and kill. Then we drink the spruce and we resurreate them. It turns out 2 detachments. It turns out you can also continue, increase wins and resurrect. From one detachment.
PS: If someone did not understand, then from one detachment, which is increased in quantity, you can get 2 detachments and again also increase. After all, behind the added wars, the limit is not added.