Warhammer: End Times – Vermintide: Cheat Engine Table (Salvage Modifier) ​​(+1) [1.1.1.1] {pox911}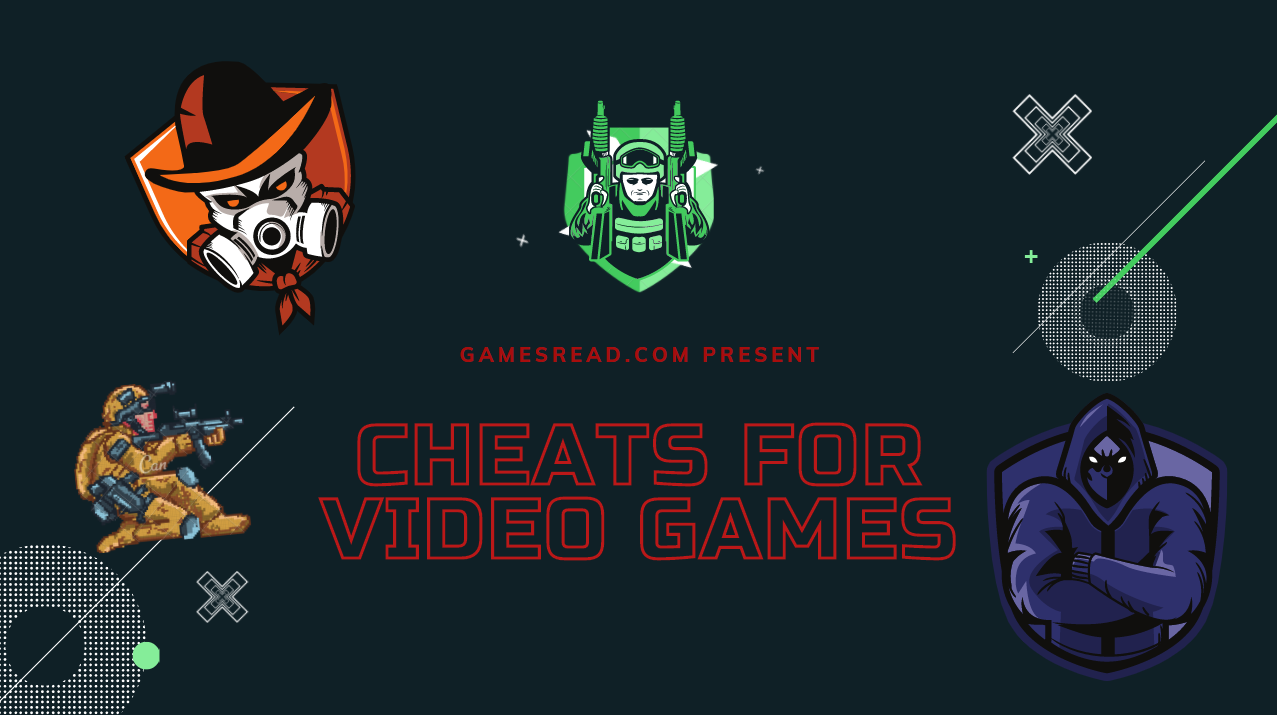 The table uses Cheat Engine version 6.4
Warhammer: End Times – Vermintide: Cheat Engine Table (Salvage Modifier) ​​(+1) [1.1.1.1] {pox911} Free Download
How to use:
1. Start the game and load into the tavern.
2. Open Cheat Engine, load the game process and open the downloaded table.
3. Activate the Salvage Modifier function and wait a couple of seconds.
4. Expand the options Common, Rare, Exotic and others, and change the maximum and minimum value of tokens that you receive after melting weapons.
5. Smelt 1 type of weapon of each rarity.
Download CheatEngine from our server you can here.
Download File
The download link will be available via
30
File not available