Anno 2205: Trainer (+5) [1.07] {MrAntiFun}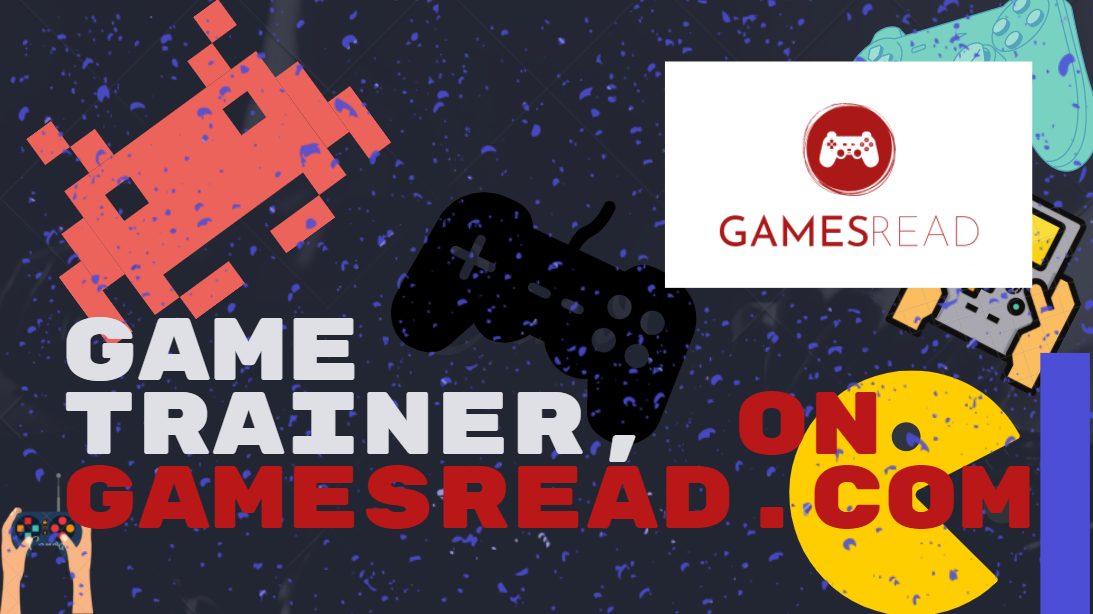 ---
| | | | | | |
| --- | --- | --- | --- | --- | --- |
|  Author | Edition  |  Game version | Functions  | Language  | date of creation  |
|  MrAntiFun | Uplay / Steam  |  1.07 |  five | ENG  | 22.07.2016  |
---
| | | |
| --- | --- | --- |
|  Keys |  ENG |  RUS |
|  F1 |  Activate Trainer | Activate Trainer |
|  F2 |  Inf. Resources | Infinite. Resources |
|  F3 |  Inf. Fuel | Infinite. Fuel |
|  F4 |  Inf. Support Calls | Infinite. Support Points |
|  F5 |  Selected Ship Super Health | Immortality for Vyb. Ship |
|  F6 |  Selected Ship Weak Health | Damage Select Ship |
Anno 2205: Trainer (+5) [1.07] {MrAntiFun} Free Download
Note:
The resource cheat includes credits and all resources in the game, including influence.
The trainer has a Hotkey Editor, thanks to which you can change the hotkeys for cheat codes.
---
Instructions:
– Add trainer files to the list of exclusions of your antivirus.
– Copy all trainers to the root of the installed game.
– Start the trainer first, then the game.
– During the game, press the keys indicated in the trainers.
It is recommended to activate cheats in the main menu of the game.
---
Attention! The trainer is intended for the licensed version of the game. Pirated versions are not guaranteed to work.
Download File
The download link will be available via
59
File not available