Assassin's Creed ~ Unity: Trainer (+13) [1.5.0] {LinGon}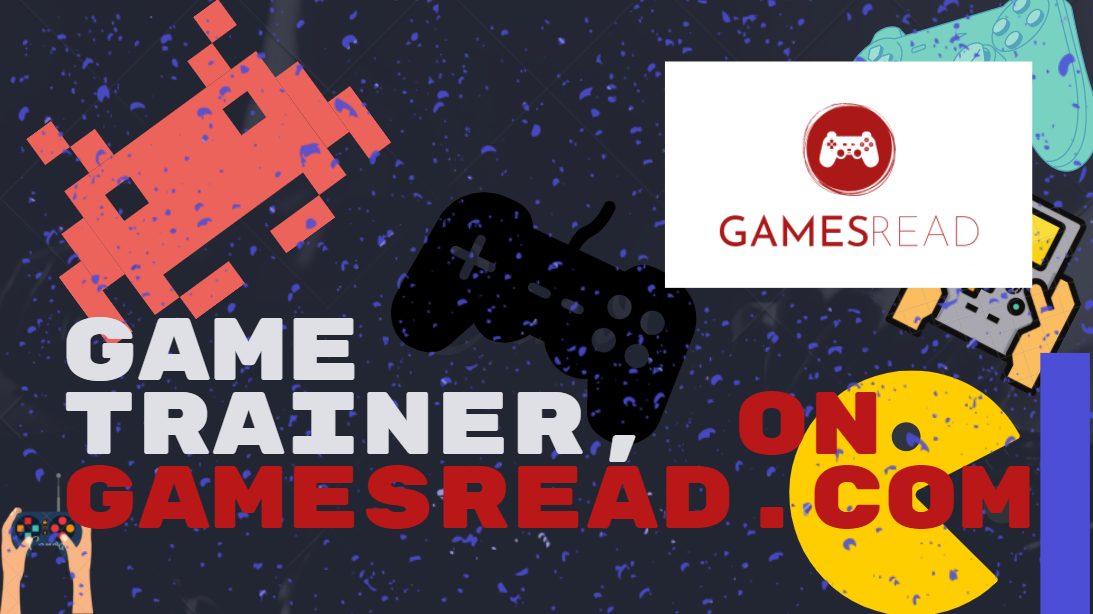 Assassin's Creed Unity Trainer
---
---
| | | | | | |
| --- | --- | --- | --- | --- | --- |
| Author | Edition | Version | Language | Functions | Date of creation |
| Lingon | UbiSoft Digital | 1.5.0 | Eng | 13 | 02/23/2015 |
---
Hotkey
Eng
Rus
Home
Active trainer
Activate Trainer
F1
Super health
Super Health
F2
Inf. Eagle vision
Infinite. Special Vision
F3
Stealth
Invisibility
F4
Inf. Consumables
Infinite. Items
F5
Add Creed Points
Add Fellowship Points
F6
Add Money
Add Money
F7
Inf. Ammo
Infinite. Ammunition
F8
Get Sync Points
Add Sync Points
F9
Instant Re-Disguise
Instant Disguise
7
Super speed
Super Speed
Teleport
eight
Save Current Location
Save Current Position
nine
Teleport
Teleport
nine
Teleport
Teleport
WayPoint Teleporter
Insert
Teleport to WayPoint
Teleport to Use. Label
Assassin's Creed ~ Unity: Trainer (+13) [1.5.0] {LinGon} Free Download
---
Assassin's Creed Unity Trainer Instructions for use
---
Copy all files from the archive to the root of the installed game.
First, start the game, minimize, run the trainer, and only then use.
During the game, press the keys indicated in the trainers.
~~~
A false alarm of your antiviruses to the trainer is possible, do not forget to turn off AV before playing in order to avoid conflicts with it.
The trainer is intended for digital license only, work on pirated versions is not guaranteed!
---
Download File
The download link will be available via
30
File not available