Grand Theft Auto 5 (GTA V): Trainer (+10) V8 [Xbox 360 FreeBoot / JTAG]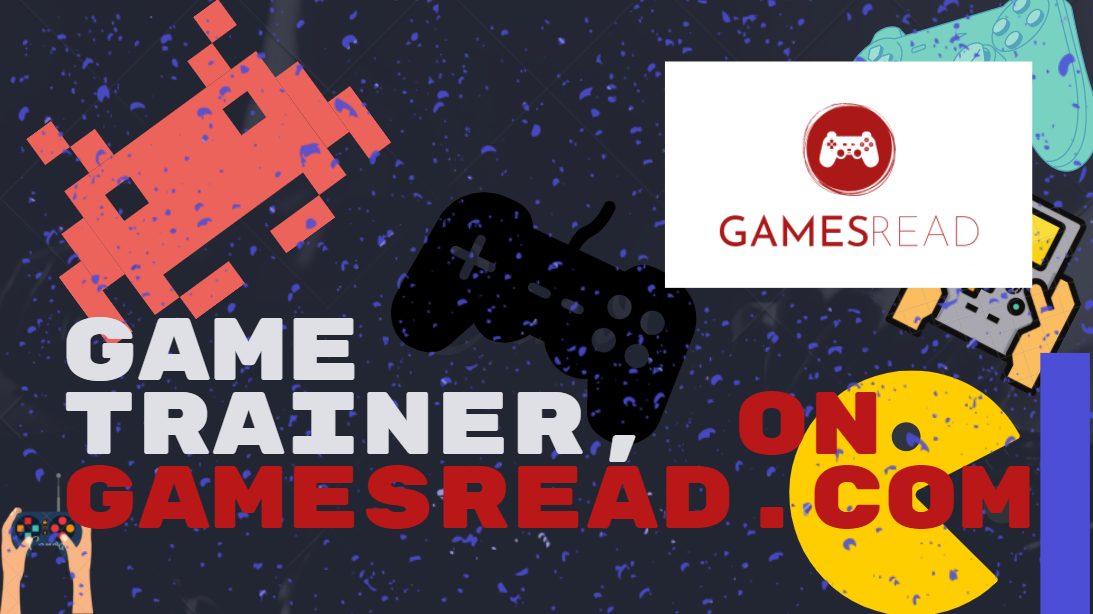 It differs from the first version in that endless lives for everything! (Grenade launcher, etc.)
Description and instructions
Functions:
1) Maximum money.
Grand Theft Auto 5 (GTA V): Trainer (+10) V8 [Xbox 360 FreeBoot / JTAG] Free Download
2) 5 stars.
3) 0 stars.
4) Endless ammo, grenades, no reloading.
5) Infinite health.
6) Kill with one bullet.
7) Infinite points in the dash.
8) Infinite special abilities.
555) Include All.
999) turn off all
How to start:
1. Download.
2. Unzip.
3. Fill in "Trainer.xex" and "Trainer_Loader.xex" on the xbox hard drive (it does not start from a flash drive, I checked it).
4. Run "Trainer_Loader.xex" (I do this through the file browser, you can run it by entering freestyle and pressing the central button on the joystick).
5. Start the game and press "Start" + "Back".
P.S. Who, when clicking on "Start" + "Back", makes a screenshot – in the skin settings, put "Default skin", go to the settings, select the "Plugins" item and uncheck the box like this:
Download File
The download link will be available via
59
File not available