Features That Make Up A Great Slot Game
Next to live roulette, online slots such as Wish Upon a Jackpot are the most popular casino game owing to their simplicity, playability, and rewards. But how do these games stack up against other casinos' offers, and what special qualities draw in so many people? 
Nowadays, slot machines have attractive visuals, realistic sounds, and fun additional features that draw players in. Listed below are some of the qualities that gamers find most appealing.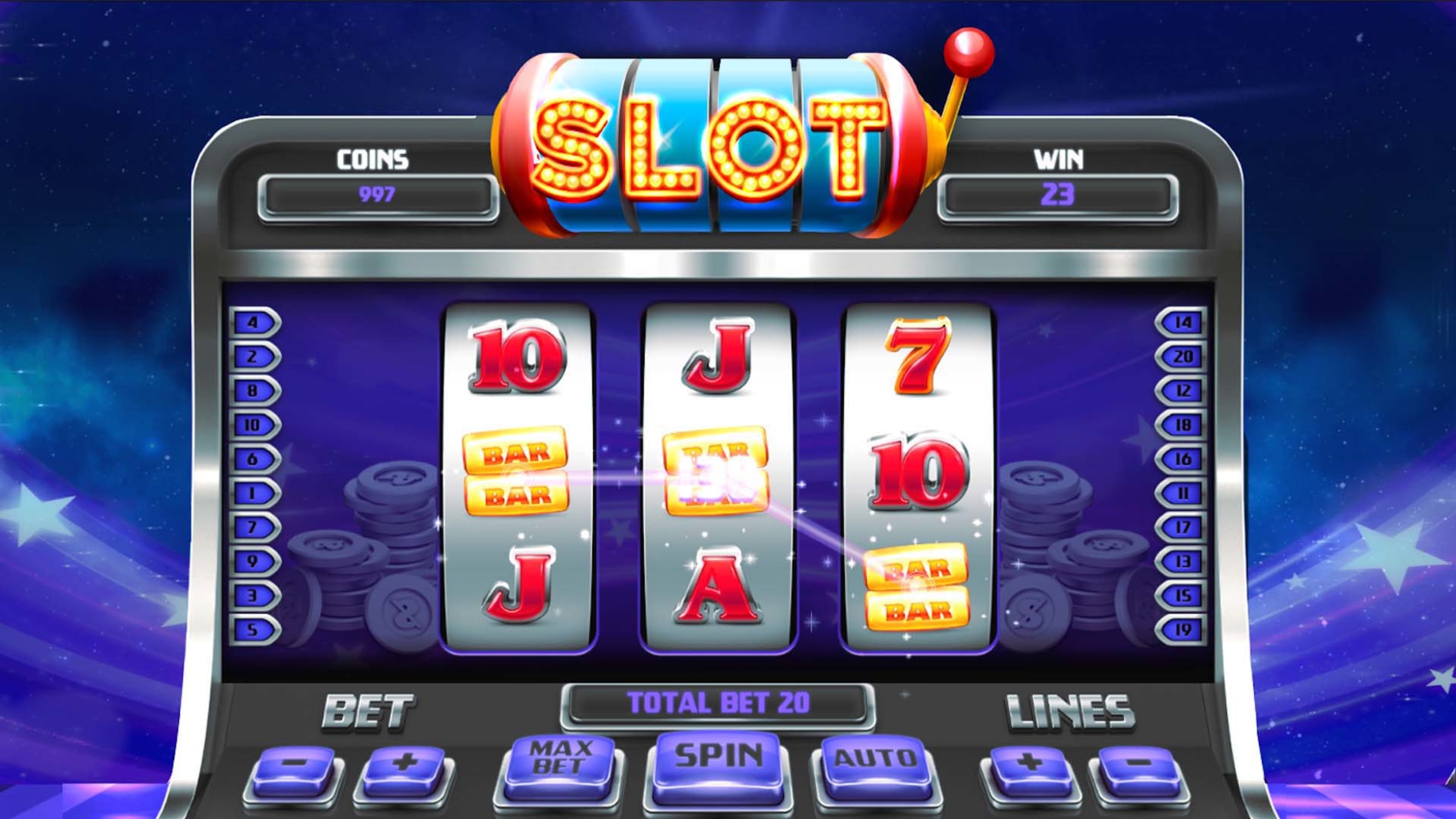 Multiplier Symbols
Multiplier symbols increase your payout by a factor corresponding to the number of symbols present. Multipliers can be anywhere from 2x to 1000x and triggered by spinning the reels or playing bonus games.
Free Spins
Bonus rounds with free spins are a great way to boost your winnings without spending a dime. You can trigger free spins in several ways, such as when 3 or more scatter symbols appear anywhere on the reels. The number of free spins you receive may vary depending on the game, and the value of any bonuses will become clear as you watch the reels spin. This is typically the easiest and most popular type of slot game bonus round.
Wilds & Scatters Symbols
These two components are essential to the best slot game. It's possible to create a winning combination with the help of a wild since they may stand in for any other symbol on the reels. Four matching symbols plus a wild symbol on a five-reel slot machine equals a payout for the player. Wilds that can be transferred from one reel to another provide players with an increased chance of winning. Wilds can also be sticky, shifting, cascading, stacked, or growing. 
Scatter symbols are well-known for their ability to award players a bonus or payout regardless of where they appear on the screen. Free spins can also be triggered by scatters. The best symbols are those that go well with the overall concept of the slot machine game.
Paylines
The middle three symbols, reading from left to right, on a standard three-reel slot machine. Sometimes, winning combinations will only appear on specific reels. For more complex video slots, such as those with five or even eight reels, the number of paylines is also variable. Bets are always proportional to the number of active paylines, and certain games may let you wager on a range of lines rather than just one.
Slot Machines with Increasing Jackpot
One of the most appealing aspects of slot machines is, of course, the prizes they provide. According to a survey, Microgaming is one of the most prominent software suppliers for online casinos, and its Mega jackpot starts at a cool million dollars. Many fortunate players have earned millions because of this prize, which rises with every wager made at casinos worldwide. This function originated in brick-and-mortar casinos and has now made its way to video slots. 
Tumbling Reels
This is a feature that makes it possible to give out more money. It means that the corresponding symbols will disappear whenever a player achieves a winning combination — making this slight adjustment will result in more fresh symbols being available to the players in the following spin.
Paytables
Payout information is conveniently located on the game's home screen. You can learn about the appearance of scatters and wilds and the conditions under which bonus games are triggered. The value of each symbol and the winning combinations are consistently displayed. Before placing a bet, players should check the relevant tables. It won't help them win the game, but it will give them an idea of what to expect from the gameplay. 
The simplicity and high payouts of slots made them a fan favourite. Gamers worldwide agree: that slot machines are the best way to spend time at the casino.