Port Royale 3: Pirates & Merchants: Trainer (+3) [1.3.2.29411] {MrAntiFun}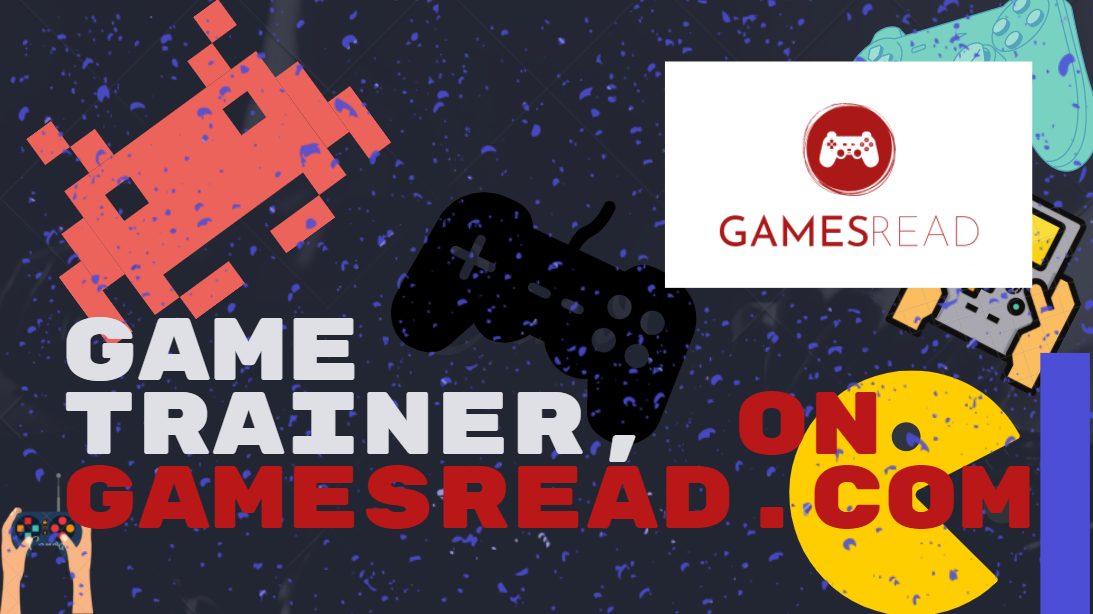 ---
---
| | | | | | |
| --- | --- | --- | --- | --- | --- |
| Author | Edition | Version | Language | Functions | Date of creation |
| MrAntiFun | Steam | 1.3.2.29411 | Eng | 3 | 04/27/2016 |
---
| | | |
| --- | --- | --- |
| Hotkey | Eng | Rus |
| F1 | Act.Trainer | Act Trainer |
| F2 | God mode | Dir God |
| F3 | Inf.Money | Infinite money |
| F4 | Inf.Wareh.Res. | Infinite Warehouse Item |
Port Royale 3: Pirates & Merchants: Trainer (+3) [1.3.2.29411] {MrAntiFun} Free Download
---
Instructions for use:
---
Copy all files from the archive to the root of the installed game.
Start the trainer first, then the game.
During the game, press the keys indicated in the trainers.
~~~
A false alarm of your antiviruses to the trainer is possible, do not forget to turn off AV before playing in order to avoid conflicts with it.
The trainer is intended for digital license only, work on pirated versions is not guaranteed!
Notice:
To get the effect of warehouses resources after activating the cheat, first go to the city in which you have a wearhouse then put in the warehouse any kind of resource or take it out from warehouse, This has to be done for each product once in every warehouse.
Download File
The download link will be available via
30
File not available