Tyranny: Trainer (+8) [1.2.0.0079] {MrAntiFun}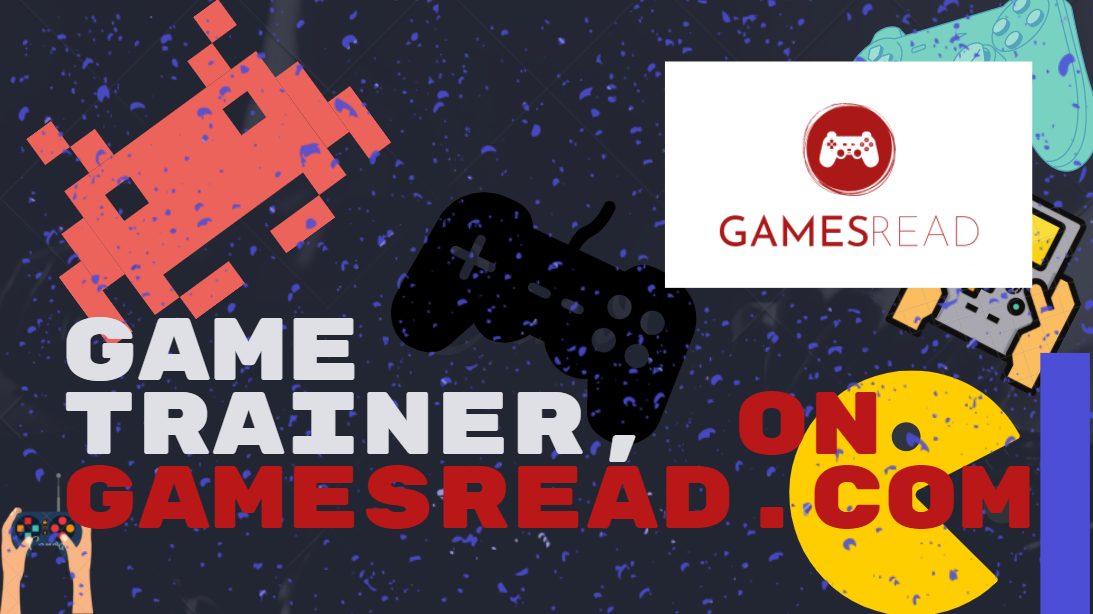 ---
---
| | | | | | |
| --- | --- | --- | --- | --- | --- |
| Author | Edition | Version | Language | Functions | Date of creation |
| MrAntiFun | Steam | 1.2.0.0079 | Eng | eight | 26.09.2017 |
---
| | | |
| --- | --- | --- |
| Hotkey | Eng | Rus |
| F1 |  Inf. Health |  Infinite. Of life |
| F2 |  No fatigue |  You don't get tired |
| F3 |  Inf. Attribute Points |  Infinite. Attribute Points |
| F4 |  Inf. Talent points |  Infinite. Talent Points |
| F5 |  Instant Skill Cooldown |  Instant Skill Recharge |
| F6 |  Instant Attack Cooldown |  Instant Recharge Attack |
| F7 |  Inf. Money |  Infinite. Money |
| F8 |  Inf. Supplies |  Infinite. Stocks |
Tyranny: Trainer (+8) [1.2.0.0079] {MrAntiFun} Free Download
Notice:
First start game world move character couple steps then activate cheats.
First start a fight and attack an enemy once with normal attack then acitvate instant attack cooldown cheat.
First open inventory then activate money cheat, Close inventory and open it again.
First use supplies once then activate supplies.
---
Instructions for use:
---
Copy all files from the archive to the root of the installed game.
Start the trainer first, then the game.
During the game, press the keys indicated in the trainers.
~~~
A false alarm of your antiviruses to the trainer is possible, do not forget to turn off AV before playing in order to avoid conflicts with it.
The trainer is intended for digital license only, work on pirated versions is not guaranteed!
Download File
The download link will be available via
30
File not available