Rise of the Tomb Raider: Trainer (+7) [1.00: Build 668] {MrAntiFun}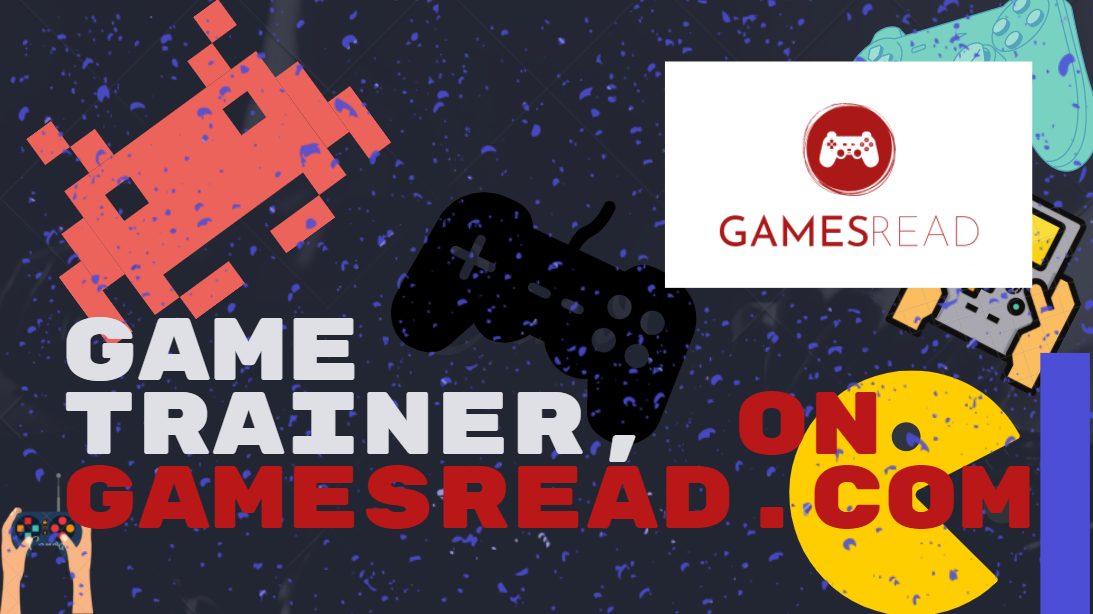 Author:> MrAntiFun
Edition: Steam
Game version: v.1.00: Build 668
Trainer's Tongue: English
Number of Functions: 7
Creation Date Trainer: 08.07.2016
Rise of the Tomb Raider: Trainer (+7) [1.00: Build 668] {MrAntiFun} Free Download
Functions:
F1: Inf.Health – endless lives
F2: No Reload – no recharge
F3: Inf.Ammo -Arrows -Grenades – infinite ammo -arrows -grenades
F4: Inf.Skill Points – infinite improvement points
F5: Inf.Resources – infinite resources
Notice:
Resources cheat Include all resources, Open Resources window to reset resources to 999, The resources which are more than 1 will be effected by the cheat so collect at least 1 resource.
Skill Points cheat, You should go to a camp to get skill points from the cheat.
Should backup game save just in case.
Instructions:
== – == – == – == – == – ==
Copy all files from the archive to the root of the installed game.
Start the trainer first, then the game.
During the game, press the keys indicated in the trainers.
Download File
The download link will be available via
30
File not available